The year's best weather yet? Sun and 70s expected most of the week
(FOX 2) - Unless you're a snow lover, I think you'll agree the best weather week of the year is coming!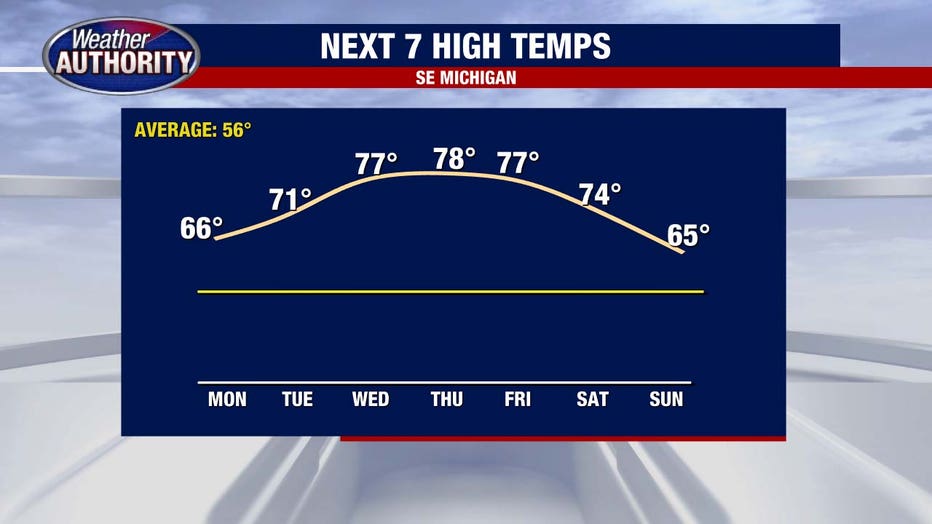 Today will be the coolest day, and it's fair to call it cold this morning. 
Mostly sunny skies with clouds building this afternoon.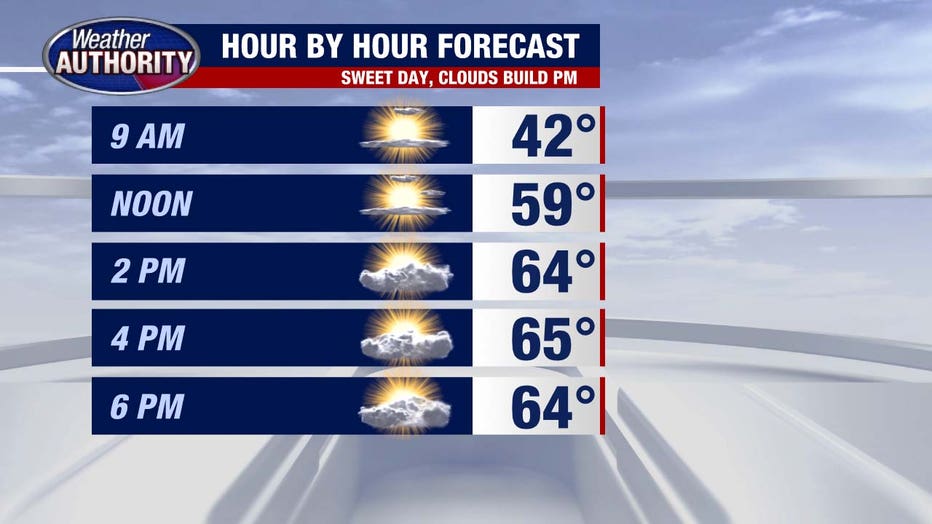 Rain will not be a player in our weather world until the weekend rolls around.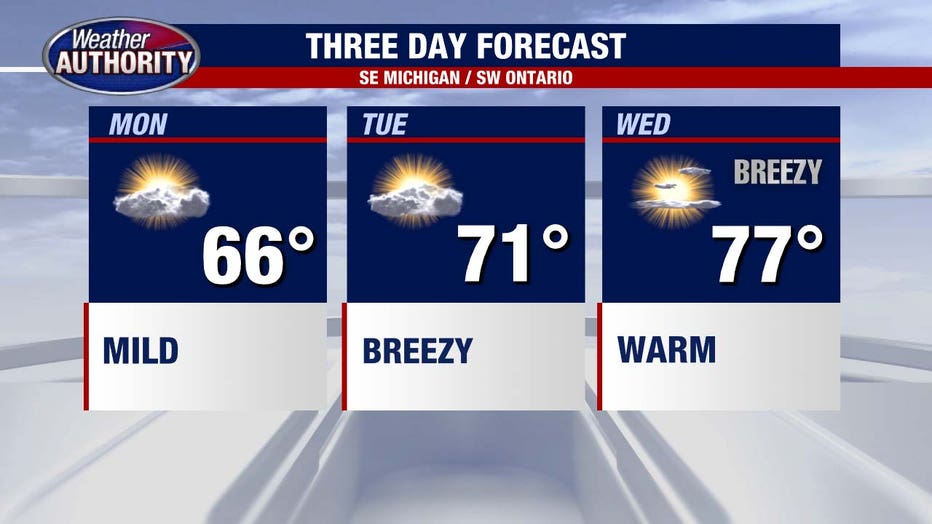 Spotty showers are possible Saturday with more widespread rain possible Saturday night into Sunday morning. 
That will be tied to a cold front, behind which our temperatures drop in a pretty big day. Check out the next 10 days and soak in this week!