Winter Weather Advisory for metro area Friday; school closings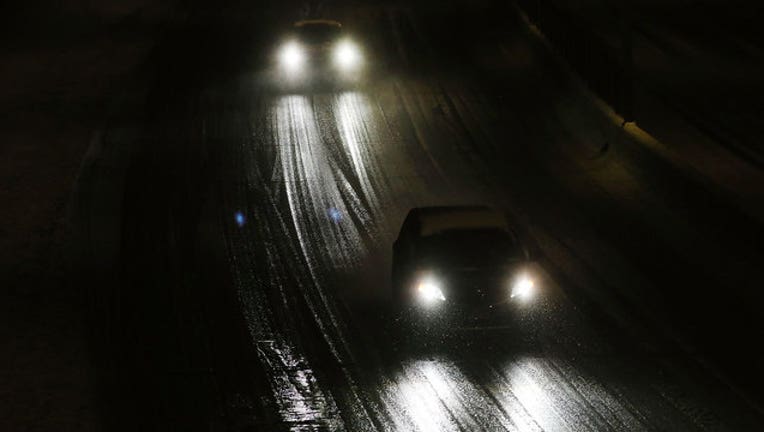 article
(WJBK) - All of the Detroit metro area is under a Winter Weather Advisory Friday until 7 p.m.
The big snow storm we were watching earlier this week is going to miss us, but we're still expected to get about 2-4 inches of snow. Dozens of school closings have come in Friday morning, and the list continues to grow. You can see the list here. 
Later Friday morning, the rain will change into a combination of snow and ice, complicating the roads. Some ice may accumulate on the roads, and could slow things down both for the morning and evening commute.  
Winds will lead to the rapid drop in temperature. Temperatures started in the 40s Friday morning but will reach the mid 20s by early afternoon. 
Temperatures will still be warm when the first snow begins to fall, so we're not expecting the first bit of snow to stick. But as temperatures continue to drop throughout the day the snow will begin to accumulate. 
As temps drop below freezing Friday morning we all need to watch out for ice formation on the roads and sidewalks.
Saturday will be calmer and drier around here as the big snow maker heads East toward Buffalo, Rochester, and Syracuse. It will however be extremely cold with highs in the upper teens.
Keep an eye on the weather anytime, anywhere by downloading the FOX 2 Weather App.