1 dead after head-on crash with school bus in Detroit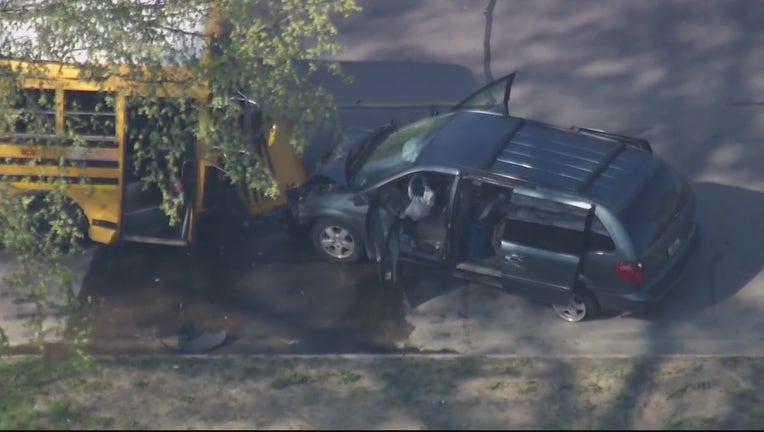 article
DETROIT (FOX 2) - A passenger in a minivan died after a man crashed into a school bus Thursday morning in Detroit.
Police said the man was driving in the area of Ann Arbor Trail and Warren around 7:50 a.m., when he went left toward the center of the road and hit a Dearborn Public Schools bus head-on. The man was not hurt, but a woman who was his passenger was killed.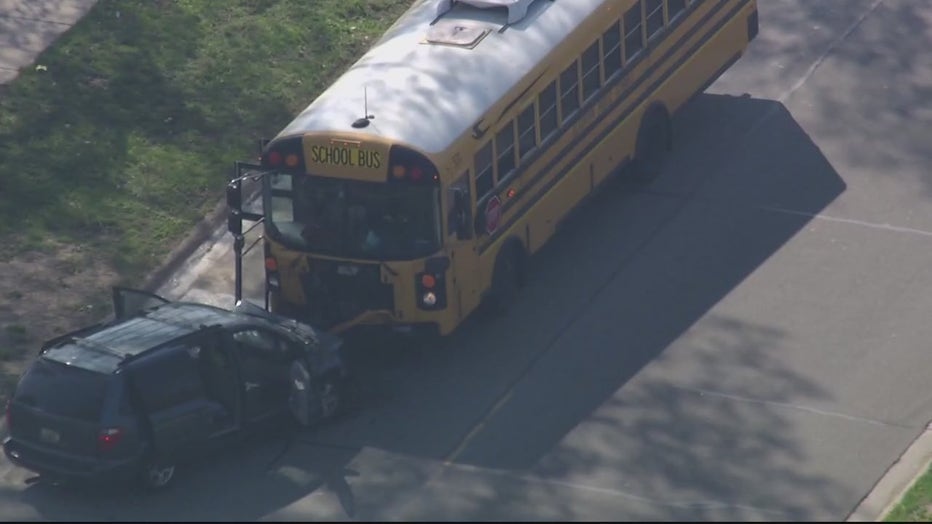 No students were on the bus and the bus driver was not hurt.
The crash remains under investigation.