1-year-old shot twice by a 6-year-old sibling inside Detroit home on east side
DETROIT (FOX 2) - A 1-year-old was shot twice by a 6-year-old sibling in the 600 block of Tennessee on Detroit's east side Wednesday night.
The child is in stable condition after being privately conveyed to the hospital. At the time of the shooting, the 1-year-old was in a bouncy and was wounded in the cheek and left shoulder. 
Detroit Police Assistant Chief Charles Fitzgerald said that the gun was unregistered. He said that the father was in the backyard at the time and the mother was down the street at another family member's house.
"We are very fortunate this child is still with us," Fitzgerald said. "Here we are again, another senseless, preventable horrible incident for this young kid - It's a baby, in his bouncy and another family member gets ahold of a gun and shoots his sibling not once, but twice."
"Once again, preventable. There are gun locks, there are gun safes, there is the highest shelf in your house." 
Investigators are currently getting a search warrant to go through the house. Parents are cooperating with police he said.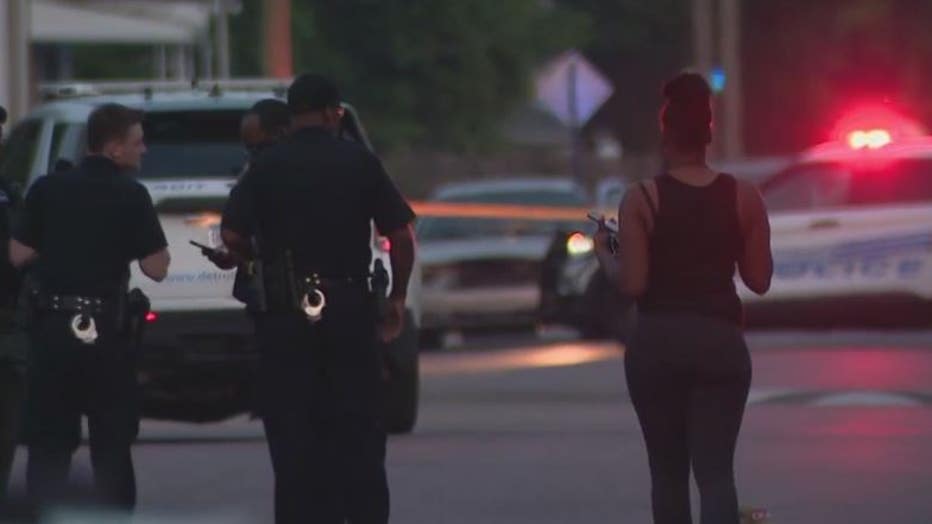 Stay with FOX 2 for more information as it becomes available.