10 teens returning from Cedar Point injured in van crash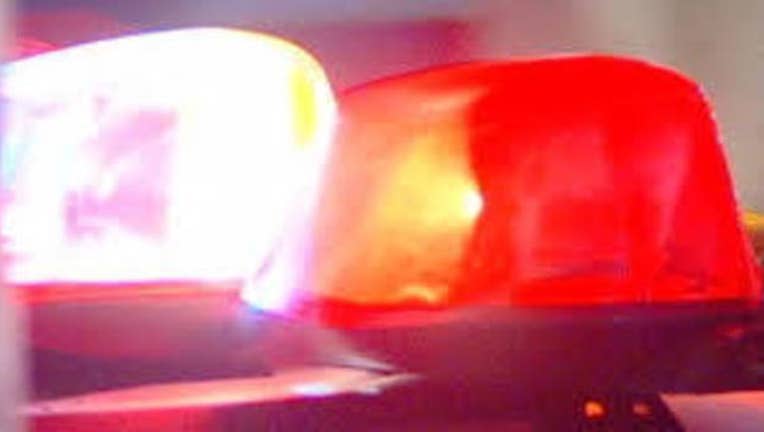 article
NORTHWOOD, Ohio (WJBK) - Two Michigan teens were seriously injured when the van they were driving home from Cedar Point crashed early Tuesday morning.
The Rossford Police Department in Ohio says the crash happened on northbound Interstate 75 by Buck Road, which is about 5 miles south of Toledo. The crash happened just after 1 a.m.
Police say 10 teens were in the Chevrolet Express Van when the crash happened. Police say the 17-year-old driver, Jenna Halonen of Howell, attempted to switch seats with another rider while the car was still in motion.
In doing so, police say Halonen lost control of the van and it veered to the left side of the roadway into the median. The van then rolled over and two teens were ejected from the vehicle, Lilley Kastamo and Ellie Kastamo, both 16 years old from Howell.
Police say Halonen was attempting to switch seats with Lilley Kastamo.
Lilley and Ellie were taken to the hospital with injuries police say are "incapacitating." The other eight teens were taken to the hospital with injuries that were "nonincapacitating."
The details of the injuries are not known at this time.
This is a developing story. Stay with FOX 2 for updates.