10-year-old girl in critcial condition after being mauled by dog on Detroit east side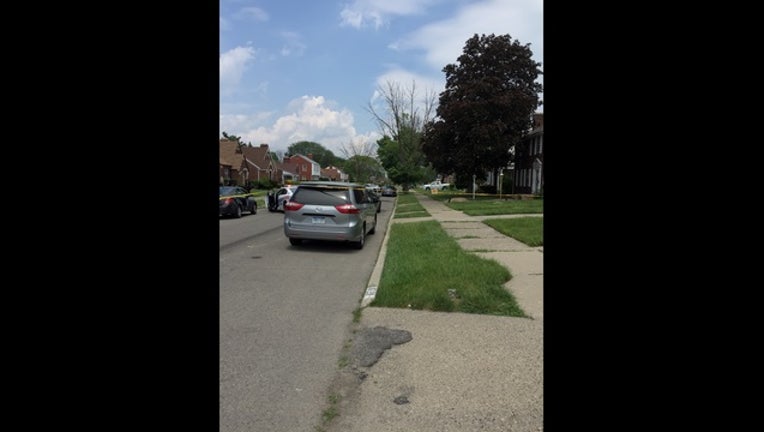 article
Detroit (WJBK) - A 10-year-old girl was mauled by a dog on Detroit's east side Saturday, Detroit police said.
The incident happened in the 10700 block of Beaconsfield Street after 1 p.m. Saturday afternoon.
Police said the girl was playing in the backyard, when a pit bull came out of the house and viciously attacked her.
The victim's 55-year-old aunt tried to intervene to stop the attack, however the dog attacked her as well. The 55-year-old woman suffered a wound to her leg.
According to Detroit Police Chief James Craig, the 10-year-old girl is in extremely critical condition, having suffered injuries to her arm and foot. She was rushed into surgery at St. John's Hospital following the attack.
The dog was taken into custody, but is still alive as of the latest update.
Witnesses interviewed by officers on the scene are providing conflicting information.