12 Braggots of Krampus -- Supernatural Brewing releasing new honey-based beers daily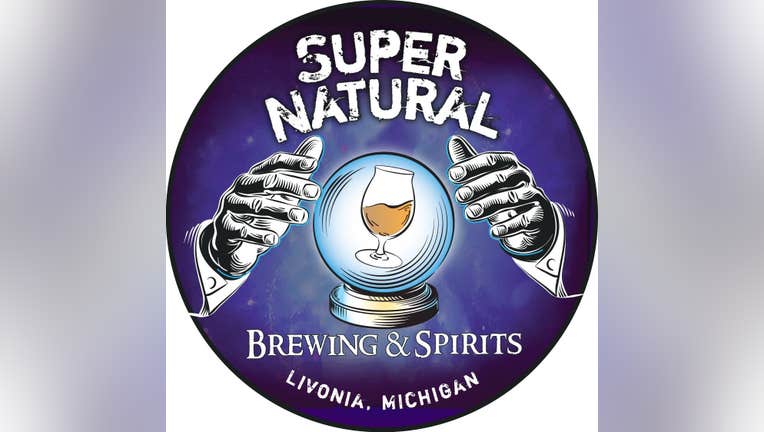 article
LIVONIA, Mich. (FOX 2) - Try new honey-based beers made by Livonia's Supernatural Brewing and Spirits from now through Dec. 23.
The craft brewery's 12 Braggots of Krampus started Monday.
Read more Michigan beer news here.
According to Supernatural, braggot is a honey wine made with grain, so it is a cross between a wine and beer. The Ragnaröks are still braggots with no carbonation, while the other releases are carbonated.
Check out the daily releases:
Dec. 12: Krampus -- Sour braggot with honey, cranberries, spices, and orange zest - 7.5%abv
Dec. 13: Loki juice -- Sour braggot with honey and cherries - 75%abv
Dec. 14: Supernatural Xmas Ale -- Barley wine brewed with honey, chocolate, vanilla & spices - 11%abv
Dec. 15: Ragnarök -- Citrus pistachio still braggot brewed with honey, pistachios, vanilla, and citrus zest - 12%abv
Dec. 16: Ragnarök - Banana Foster -- Still braggot brewed with honey, caramel, banana, vanilla, and pecans - 12%abv
Dec. 17: Ragnarök - snowballer still braggot with honey, coconut, marshmallow, and vanilla - 12%abv
Dec. 18: Ragnarök - Peach Cobbler -- Still braggot brewed with honey, peaches, vanilla, lactose, and graham cracker - 12%abv
Dec. 19: Ragnarök - Star child still showcase braggot brewed with Michigan star thistle honey - 12%abv
Dec. 20: Ragnarök - Snozzberry -- Still braggot brewed with a blend of five different fruits and a secret spice - 12%abv
Dec. 21: Ragnarök - Tropical Spice -- Still braggot brewed with honey, pineapple, mango, and jalapeno - 12%abv
Dec. 22: Put It In Reverse Terry -- Dark braggot brewed with honey, chocolate, and orange zest - 10%abv
Dec. 23: Ragnarök - Deez -- Still braggot brewed with honey & roasted peanuts - 12%abv