12-year-old boy killed in Monroe County garage fire
MONROE COUNTY, Mich. (FOX 2) - A 12-year-old boy died early Monday when a Monroe County garage caught fire.
Authorities said the fire started in the unattached garage at 106 W. Walnut St. in Petersburg around 1:30 a.m. When firefighters arrived, family members were trying to get the boy, who was trapped in a bathroom.
Firefighters got inside, and found the body of Malaki Christian Giles.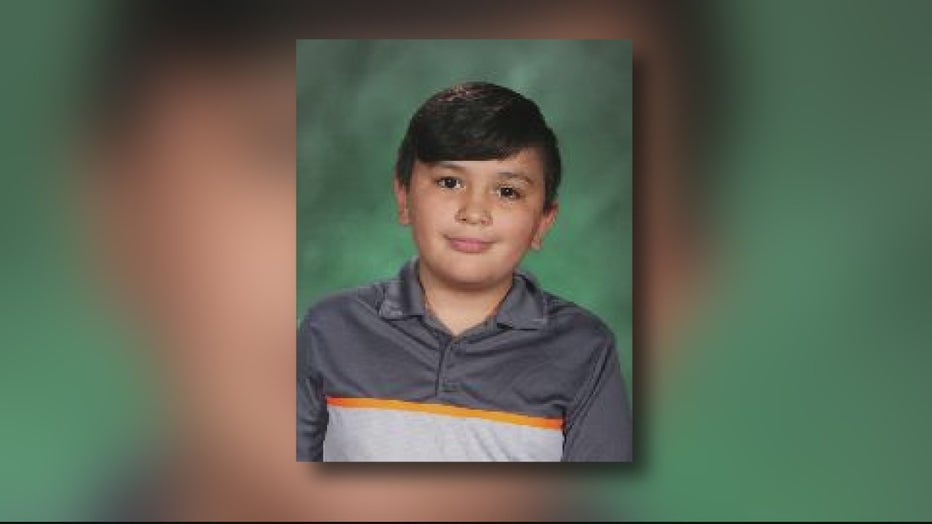 The victim's 37-year-old father and 13-year-old brother were hurt trying to rescue him.
"The nicest, quietest boy, very creative, artistic, friends with everyone. Teachers loved him. He's going to leave a huge void in our school district, in our community," said Scott Salow, the superintendent of Summerfield schools. 
Giles had just finished fifth grade at Summerfield Elementary.
"You can't imagine what goes on in those last moments, what the family must be going through right now. Thoughts and prayers to everybody in our town and district," Salow said. "We're going to reach out to the community. We are in the process of doing that right now through the intermediate school district, gathering all of our resources and talents in the counseling and social work field."
Salow said the district is also reaching out to help the family.
"They won't have to look too far to find a shoulder to lean on – small school, big heart," he said.
The cause of the fire is under investigation. Anyone with information is asked to call the Monroe County Sheriff's Office Detective Bureau at 734-240-7530.