14-year-old girl shot in suspected drive-by on Detroit's east side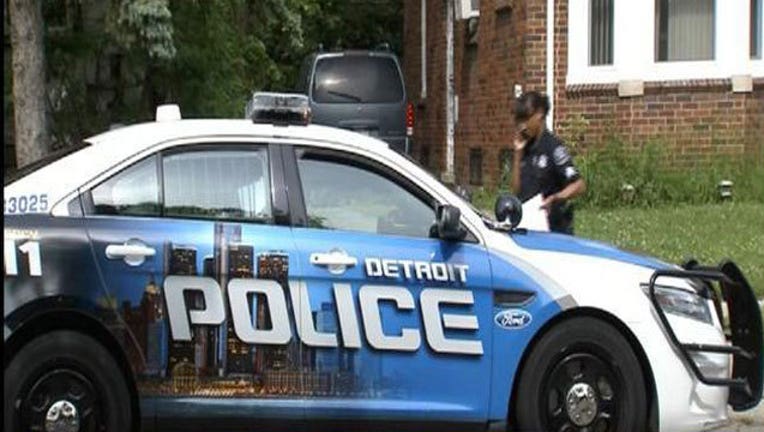 article
A 14-year-old girl was wounded after a suspect opened fire on a house she was inside.
The incident took place on Neff Street, south of Warren and east of Cadieux. The girl, Montique Armour, was hit in what was believed to be a drive-by. 
The girl was wounded in the abdomen according to her sister, who told FOX 2 that she was in "bad shape" but was conscious and talking.
Ron Savage is at the scene and will have a report tonight at 10. 
Stay with FOX 2 for more information as it becomes available.