15 arrested after raid on rooster-fighting ring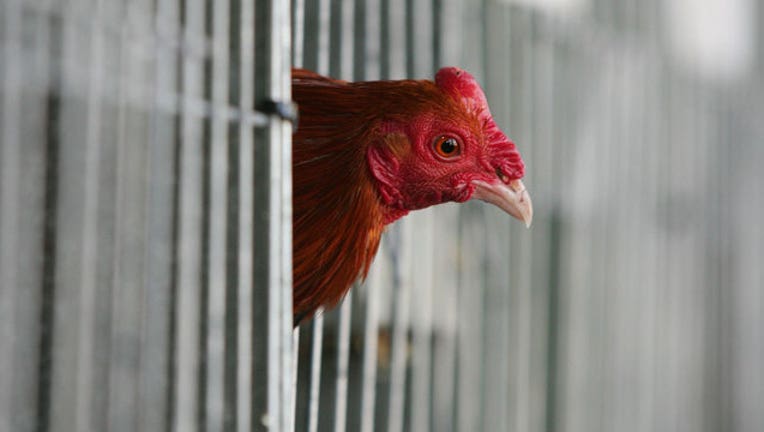 article
HART TOWNSHIP, Mich. (WJBK) - More than a dozen people have been arrested and 35 live roosters found after police broke up a cock-fighting ring in western Michigan.
State police say Sunday that the bodies of 10 roosters also were found in a large pit during Saturday's raid in Hart Township, which is about 60 miles northwest of Grand Rapids.
The live roosters were in pens or were fighting in the surrounding wooded area.
Many of the 30 or so people participating in the illegal fighting and gambling operation fled into the woods and had to be chased down by police. A police tracking dog located six people who were trying to hide.
Police say 15 people were being held Sunday in the county jail on felony charges of animal fighting.
--
The Associated Press contributed to this report