2 men to be charged in murder of 3-year-old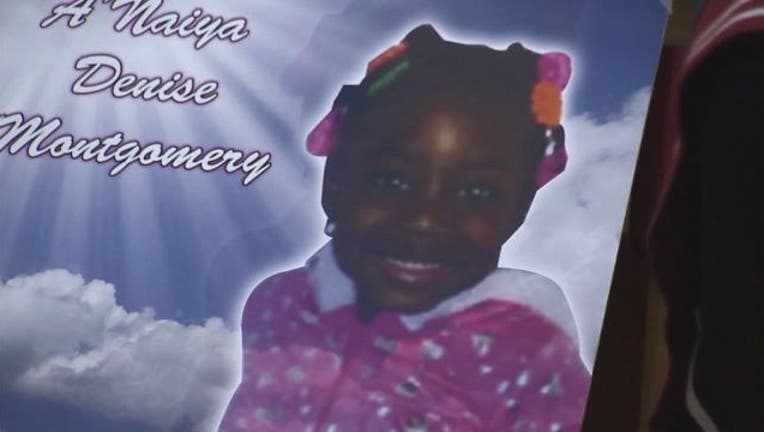 article
(WJBK) - Detroit Police say two suspects are in custody and are expected to be charged in connection with the murder of a 3-year-old girl on Easter.
The two men, who are 20 and 26 years old, are expected to be charged with first-degree murder among several other charges, Detroit Police say. One of the men, we're told by sources, is also a violent habitual fourth-time offender. No other details about the suspects have been released at this time. 
The shooting that killed 3-year-old A'Naiya Montgomery happened in the middle of the night at a home in the 16800 block of Riverview Street, which is near W McNichols and Telegraph roads.
Police have said that a man at the house got in a fight so he left, but then he came back and kicked in the door and opened fire. A'Naiya was shot twice and killed. Two other men were also injured in the shooting.
FOX 2's Erika Erickson is talking with Detroit Police Chief James Craig about this case and will have the latest tonight on FOX 2 News beginning at 5 p.m.