2 women killed, Detroit officer shot in standoff with barricaded gunman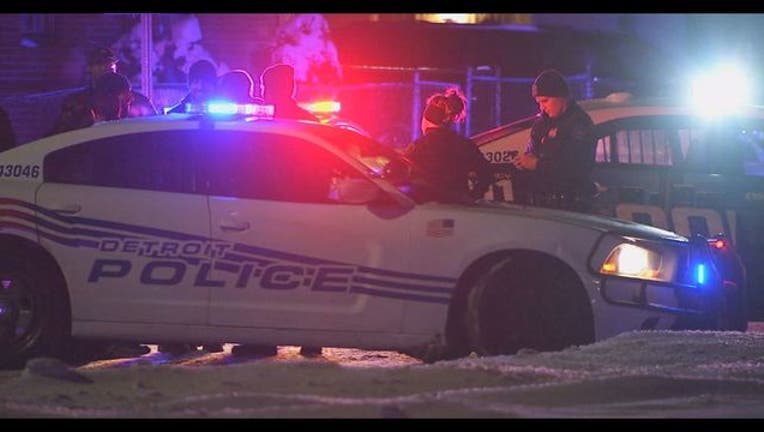 article
DETROIT (WJBK) - At least one officer has been shot, two women killed, and another man injured in a gunman situation on Detroit's east side.
Police say a situation began around 10 p.m. in the 19400 block of Lamont when police received a call of shots fired. The suspect began shooting at police as they arrived to the scene, which provoked the barricaded gunman situation.
Police chief James Craig is addressing the media regarding the situation. Watch it on FOX 2 News Now here.
FOX 2 was the suspect told police he would not go down without a fight.
Detroit police officer shot, suspected gunman barricaded inside home
Police are still investigating how the situation began, but believe it may have started with an argument between the suspect and one of the female victims. 
Two women were killed, one in her 60s and another in her 50s or 60s. The officer was shot in the leg in the knee area and is currently in stable condition in the hospital.
"It's not just dangerous for police officers - we are in a dangerous line of work - but it is dangerous for our community," said Detroit Police Asst. Chief Arnold Williams. "Right now a lot of people may think that someone who suffers from a mental illness may not affect them but that's not the case. Anybody suffering from a mental illness who is not being treated can basically resort to any type of violence.
Police say the suspect does not have a criminal history. He does have seven guns that are registered to him.
The second barricaded gunman situation happened nearby next door. It has not been an active situation for a while but police say they are keeping a very close eye on it.
This story is developing. Stay with FOX 2 for updates.