2 young girls critically hurt in crash in Detroit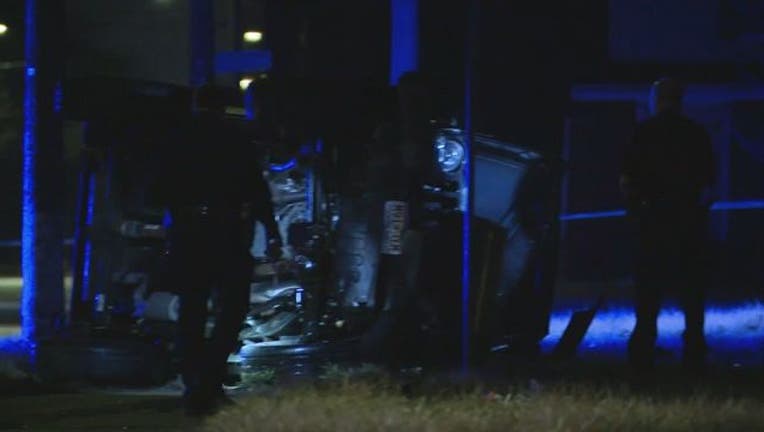 article
DETROIT (FOX 2) - Two little girls are fighting for their lives after a crash overnight in Detroit. 
Police say a woman and her daughters, who are 4 and 9 years old, were driving on Chalmers Monday around 2:30 a.m. when the woman ran a stop sign and hit a Jeep Wrangler. 
The two girls were ejected from the vehicle and are both in critical condition right now. The 29-year-old mother is hospitalized in serious condition.
The male suspect and his female passenger walked away from the crash scene, leaving their black Jeep Wrangler behind.
Police initially believed the driver of the Jeep caused the crash but now say the woman was the one who ran the stop sign. 
This is a developing story. Stay with us for updates.