23 Metro Detroit Burger King restaurants closing -- See the list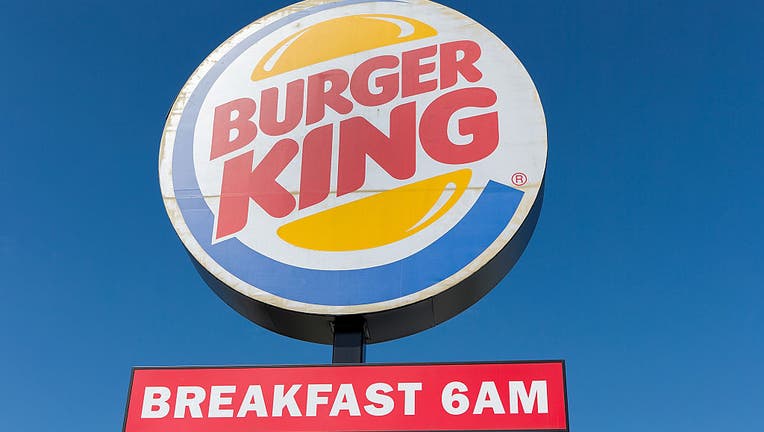 article
DETROIT (FOX 2) - Hundreds of Burger King employees will be laid off across Metro Detroit as a franchisee closes 23 locations in the area.
In addition to the 23 Metro Detroit locations, many of which are in the city of Detroit, two Flint locations and a Whitmore Lake restaurant are closing.
EYM King of Michigan LLC sent a letter to the state Department of Labor and Economic Opportunity announcing the closures last week. According to EYM, operations are ceasing in Michigan because the franchisee failed to reach an agreement with Burger King Corp.
The restaurant closures began on March 17, and all 26 restaurants are expected to be closed by April 15.
These closures will impact 424 workers.
Burger King restaurants closing: