25-year-old man dies after crashing into Rockwood garage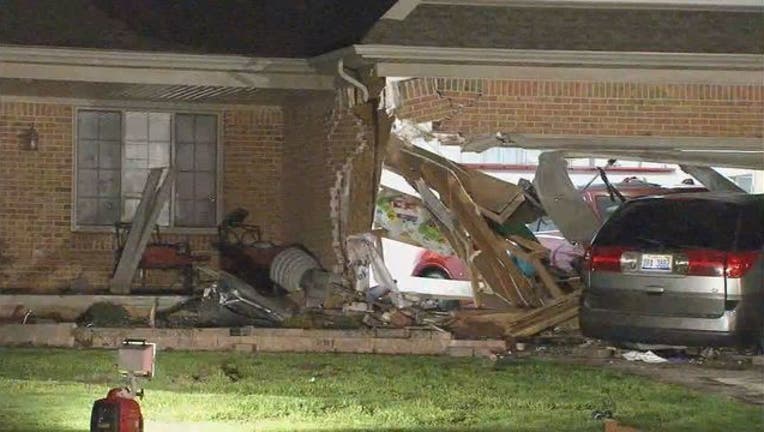 article
ROCKWOOD, Mich. (WJBK) - A young man who crashed his car into a house while fleeing a hit-and-run has died.
Twenty-five-year-old Joshua Davenport crashed his SUV into the garage of a home in Rockwood on Wednesday, April 19. Police say that was the second crash he was involved in that morning.
Police say he ran into a motorcyclist in Flat Rock, just a short time before he crashed into the garage.
Car involved in hit-and-run crashes into Rockwood home
The investigation now points to alcohol and high speeds as factors in the deadly crash. The motorcyclist who was hit by Davenport is expected to be OK. No one was hurt inside the Rockwood home.
Davenport's family says they've donated his organs.