28,000 lbs of nuts missing, Shelby Twp cops put out 'BOLO' for thief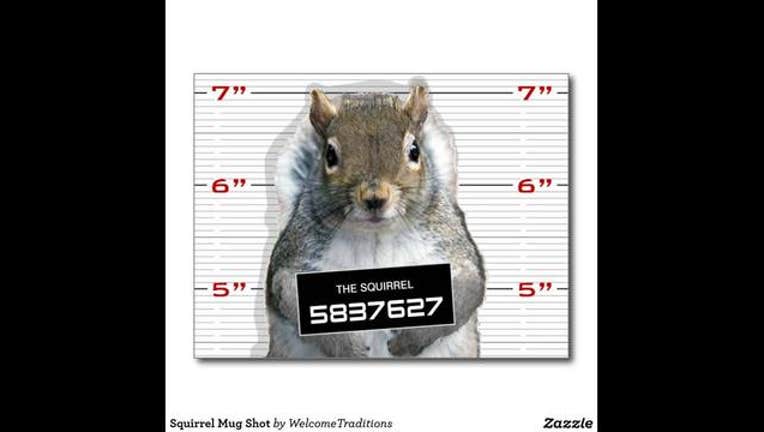 article
The Shelby Township Police Department are trying to figure out who stashed 28,000 pounds in packaged nuts. They have a 'suspect'.
The Shelby Township Police Department says a truck and trailer packed with 18 pallets of walnuts and other snack nuts were taken the weekend of June 27. Police say the truck and trailer were found July 1 in Detroit, but the nuts, worth more than $128,000, were gone.
On Tuesday, the department issued an appeal for information on Facebook by using a mugshot of a squirrel. 
28,000 pounds of nuts would feed a lot of squirrels, even during the long Michigan winter. 
Police were sure to note that though they're having some fun, the squirrel is not an actual suspect and urge people NOT to call in squirrel sightings.
While they issued the Be On the Lookout (BOLO), Shelby Twp Police say they are trying to find the people responsible and are asking anyone with information about who may be responsible to call (586) 731-2121 ext. 315 and speak with Det./Lt. Schmittler.
This isn't the Police Department's only run in with animals in the last few weeks. Just last week, a stray goat found its way to the police parking lot.
And last month, Pig the pig was rounded up after escaping from her pen on 24 Mile Road. The hog left quite a mess in the back of the cruiser.