3-year-old critically injured after finding dad's gun, shooting self on Detroit's east side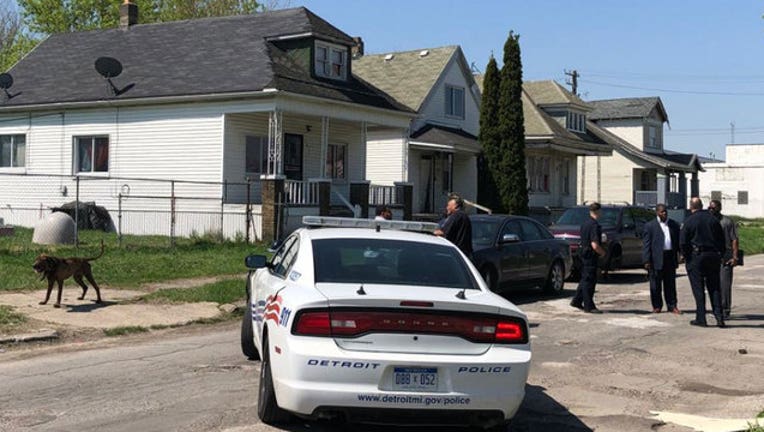 article
DETROIT (WJBK) - A 3-year-old child has been critically injured in a shooting in Detroit, Detroit Police confirm to FOX 2, and they said the young child found his father's gun.
We're told the shooting happened in the 5900 block of Marcus Street, which is on the city's east side near Mt. Elliott and Huber streets. 
Just after 4 p.m., Detroit police said the young boy found his father's gun inside the home and shot himself.
We're told the father showed up at the hospital with his son Tuesday morning, who had been shot in the stomach. Police learned the child lives at the home on Marcus Street with his mom and dad.
This is a developing story. Stay with FOX 2 for updates.