34-year-old man from India drowns in Lake St. Clair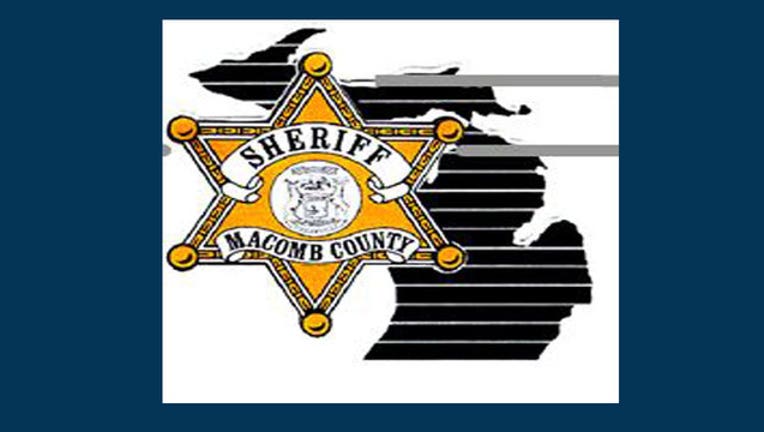 article
HARRISON TWP - Police are investigating the drowning of a 34-year-old man from India in Lake St. Clair.At about 5:30 p.m. Friday.

The Macomb County Sheriff's Office received a 911 call that a work colleague of the victim had lost sight of him.

They had been swimming behind a house on the lake during a work function in the 33000 block of North River Road in Harrison Township, according to police.
The man, who was from India and lived in the state on a work visa, was located near the shore at about 6:08 p.m. by the Harrison Township Fire Department Dive Rescue Team.
He was immediately transported to McLaren Macomb Hospital where he was pronounced dead at 6:42 pm.  The subjects identification will be held pending notification to his family in India.