5 arrested after raids in Detroit, Dearborn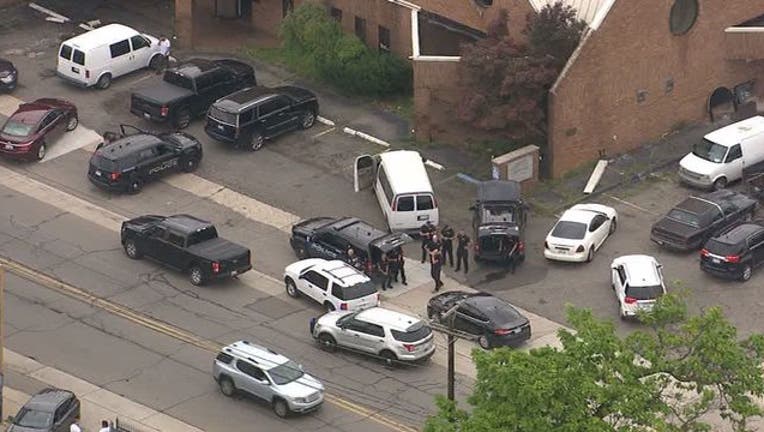 (WJBK) - Five people were arrested Wednesday after authorities executed a search warrant at multiple locations in Dearborn and Detroit. 
The search warrants were issued for storage units, a warehouse and residential locations following a four-month investigation of a suspected crime ring. 
As of this afternoon, five suspects have been arrested and officers are in the process of recovering alleged stolen property believed to exceed $125,000 in value. 
Police didn't say what kind of items had been stolen and recovered. 
The case has been turned over to the Wayne County Prosecutor's Office for review.