50 suspected norovirus cases reported at Birmingham school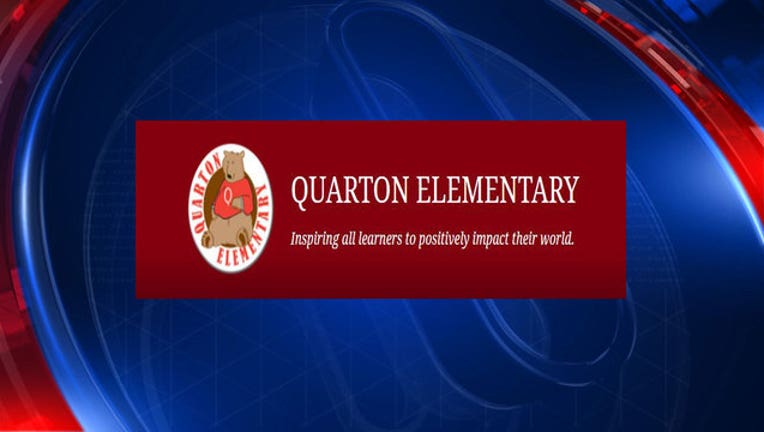 article
BIRMINGHAM, Mich. (WJBK) - A Norovirus has been reported at a Birmingham elementary school.
The school district said that Quarton Elementary has had at least 50 suspected cases of the contagious virus which kept students out of school Thursday.
On Friday about 36 percent of the student body was not in attendance of the 400 that go to school there. The superintendent urged sick children to stay home, sending letters home letting parents know the school will be disinfected. 
Children first reported a stomach virus on Wednesday and it continued Thursday with more students sick.
The school district wants parents to know that absences will be excused. Equipment is being brought in to the school over the weekend to help kill the virus.