7-year-old killed in house fire on Detroit's west side
DETROIT (FOX 2) - A 7-year boy was killed in a house fire on Detroit's west side.
The fire broke out Sunday afternoon at a home on Lindsey, near Southfield Freeway and Puritan.
According to fire officials, they responded to a call for a house on fire. When firefighters got to the scene, the home was already fully engulfed.
At this time, officials could not confirm if anyone else was with the boy at the time of the fire.
"Very unfortunate situation," Detroit Fire Chief James Harris said.
The fire is still under investigation. 
Stay with FOX 2 Detroit for updates.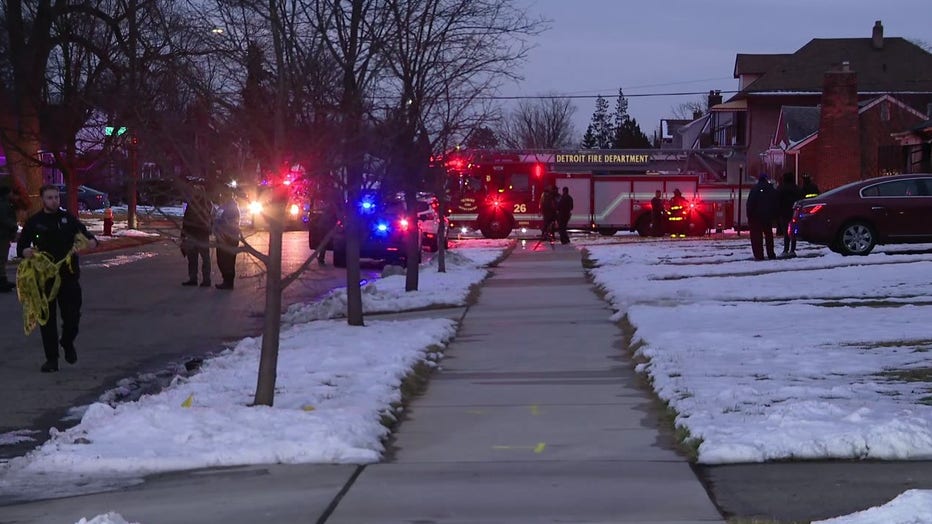 READ MORE: Shots fired after fight outside Los Arcos restaurant in Allen Park