70-year-old Michigan man accused of giving girls drugs before sexually assaulting them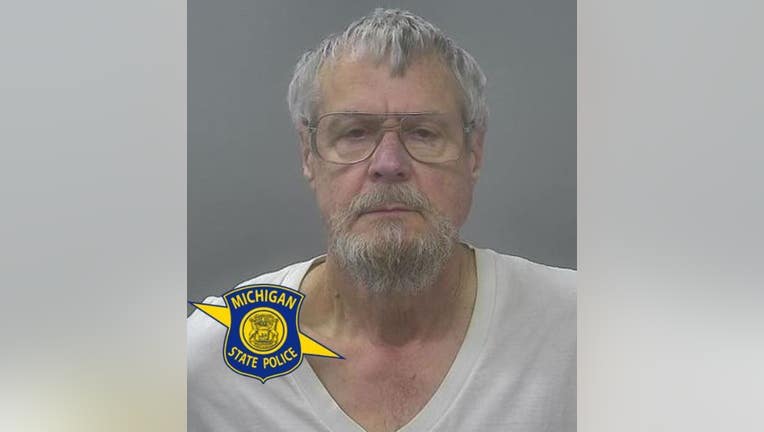 article
ALPENA, Mich. (FOX 2) - A 70-year-old Michigan man is facing charges after authorities say he provided young girls with drugs and sexually assaulted them.
Alpena police contacted Michigan State Police in February 2021 after receiving a report that Thomas Arthur Vanduinen sexually assaulted a child outside the department's jurisdiction.
The victim told police that Vanduinen preyed on young girls, gave them drugs, and then forced them to have sex with him. 
While searching Vanduinen's electronic devices, police said they found "countless" photos and videos of child porn. Police said Vanduinen used social media to reach out to girls, and troopers worked to identify more victims.
Vanduinen was arrested at his home on Feb. 15 of this year after an arrest warrant was authorized.
Read more stories from around Michigan here.
He was charged with first-degree criminal sexual conduct during a felony, three counts of aggravated child sexual abusive activity, two counts of using a computer to commit a crime, and accosting and soliciting prostitution. He is being held in the Alpena County Jail on a $1 million cash/surety bond.