84 bricks of cocaine seized from trucker at Blue Water Bridge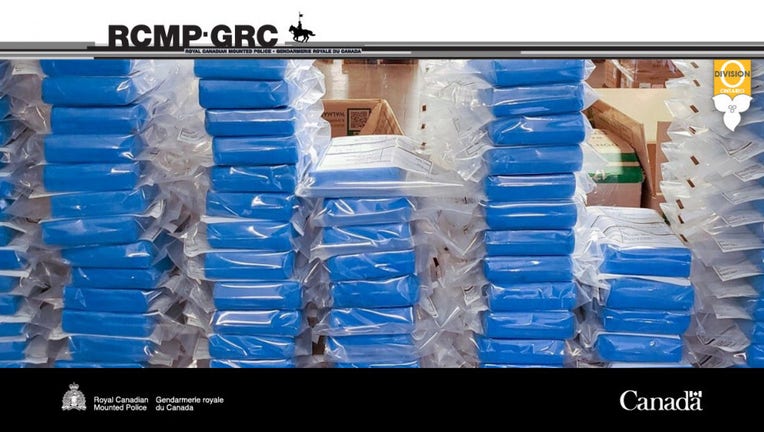 article
(FOX 2) - A trucker from Canada is facing charges after 84 bricks of suspected cocaine were found at the Blue Water Bridge late last year.
Chander Sidhar was entering Canada from the United States at the Point Edward, Ontario entry on Dec. 14, 2022, when it was referred for a secondary examination. During a search, authorities found about 185 pounds of cocaine, the Royal Canadian Mounted Police said.
Sidhar, 55, of Caledon, Ontario was charged with importation of cocaine and possession of cocaine for the purpose of trafficking.
"Our joint effort with the CBSA has led to the removal of narcotics from Canadian streets, a loss of revenue for Organized Crime, and criminal charges against the importer. This collaboration demonstrates our continued commitment in working together effectively to disrupt the flow of controlled drugs coming into Canada," said Hon. Marco E. L. Mendicino, Minister of Public Safety.
A few days before these drugs were found, a truck carrying 89 bricks of cocaine into the country was searched.