9-year-old boy, woman shot at Detroit strip mall
DETROIT (FOX 2) - Detroit police are looking for three persons of interest after a boy and a woman were shot Monday on the city's east side.
The victims were in a vacant area of a strip mall at Gratiot Avenue and Eastburn Street after 5 p.m. when the suspects walked in and started shooting.
"We believe the 9-year-old was in that location with the father. There were three young men that came around the corner, tried to go in. When they went inside, they engaged in gunfire. The little boy was struck in the stomach," DPD Assistant Chief Charles Fitzgerald said.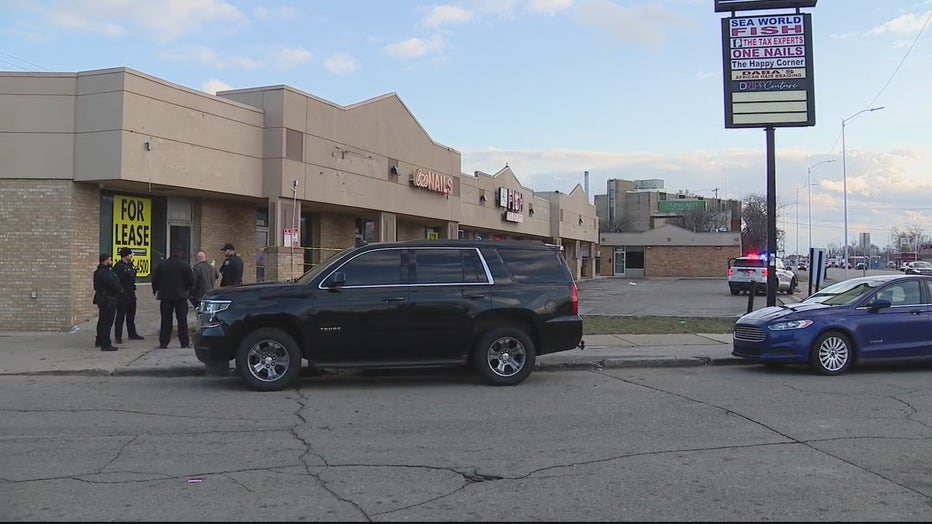 The boy, who is 9, was shot twice and is in critical condition. The 27-year-old woman is listed in temporary serious condition.
Fitzgerald said it isn't clear how the boy and woman know each other. 
Police are still looking for the persons of interest: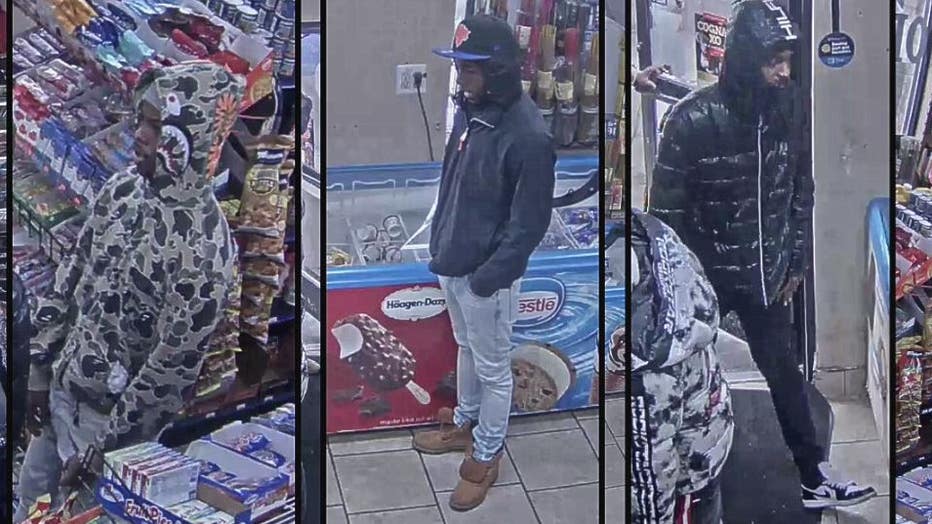 Anyone with information is asked to contact the Detroit Police Department's 9th Precinct Detective Unit at 313-596-5940 or Crime Stoppers at 1-800-SPEAK-UP.