9-year-old and woman shot on Detroit's east side; suspects of interest photos released
DETROIT (FOX 2) - Two people were shot including a 9-year-old boy on Detroit's east side sometime after 5 p.m. Monday.
The incident happened in the area of Gratiot and State Fair, near the Fish Market. Both victims, including a 27-year-old woman, were inside a vacant building at the time of the shooting, according to police. The boy was shot in the stomach and is in critical condition at Children's Hospital, while the woman is in temporary serious condition with a gunshot wound to her hip.
Three suspects are being sought by Detroit police, said DPD Assistant Chief Charles Fitzgerald, who added that the relationship between the woman and boy is unclear.
"The father said they were inside the vacant business, there were some folks inside hanging out," he said. "We believe the 9-year-old was in that location with the father.
"There were three young men that tried to go in, when they went inside they engaged in gunfire."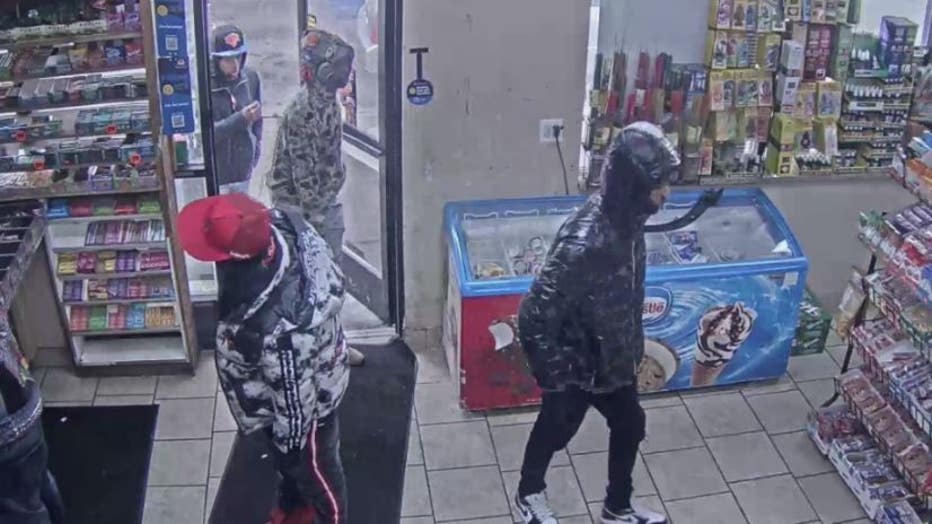 He added that police are "almost certain" that both victims were inside the building.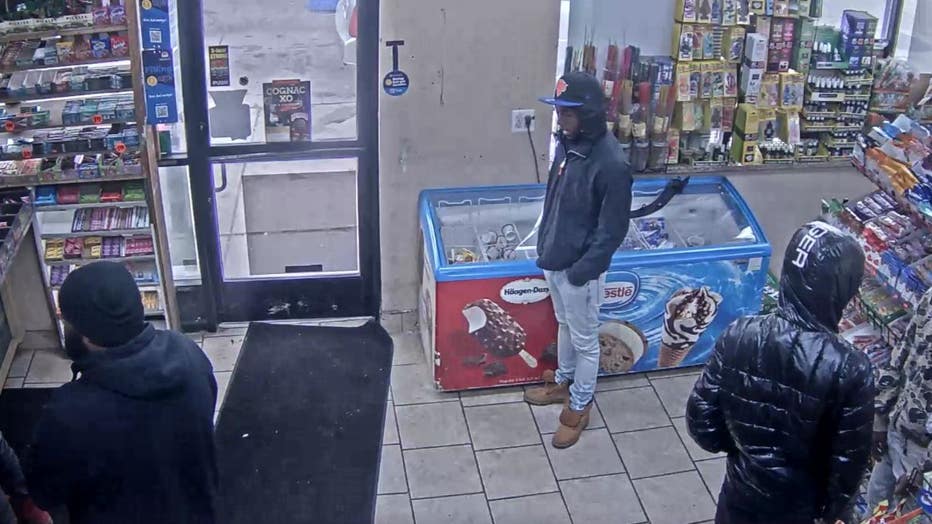 Investigators are looking for persons of interest shown in the attached photos, who were in the area at the time of the incident, and anyone else who may have information regarding this crime.
If anyone recognizes these individuals, or have any information pertaining to this crime, please call the Detroit Police Department's 9th Precinct Detective Unit at 313-596-5940 or Crime Stoppers at 1-800-Speak Up.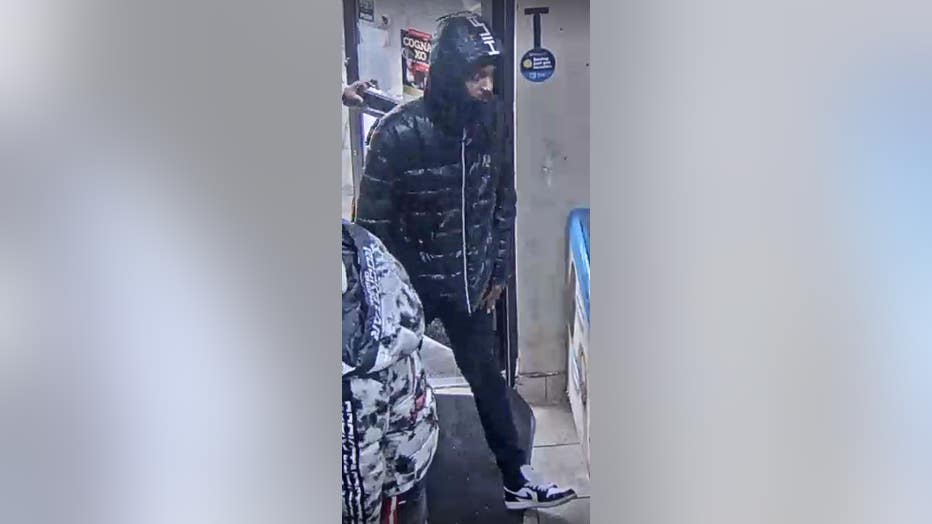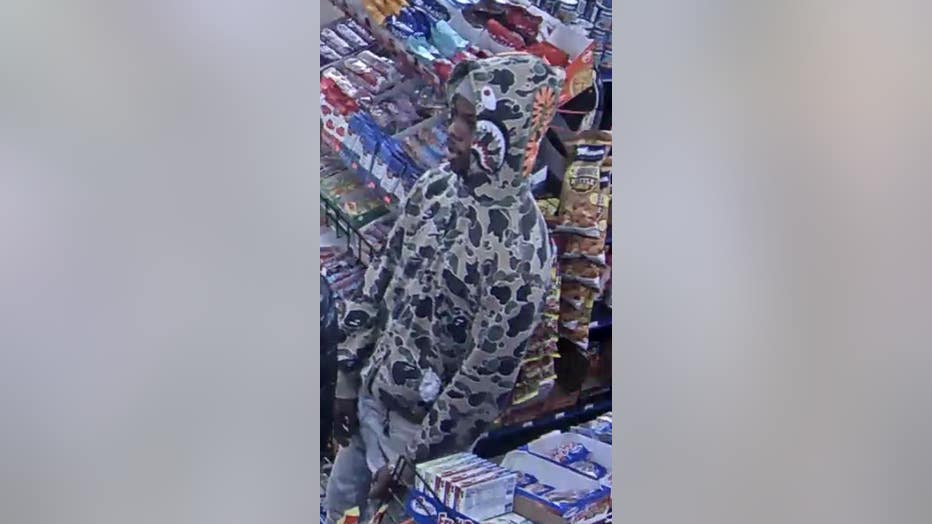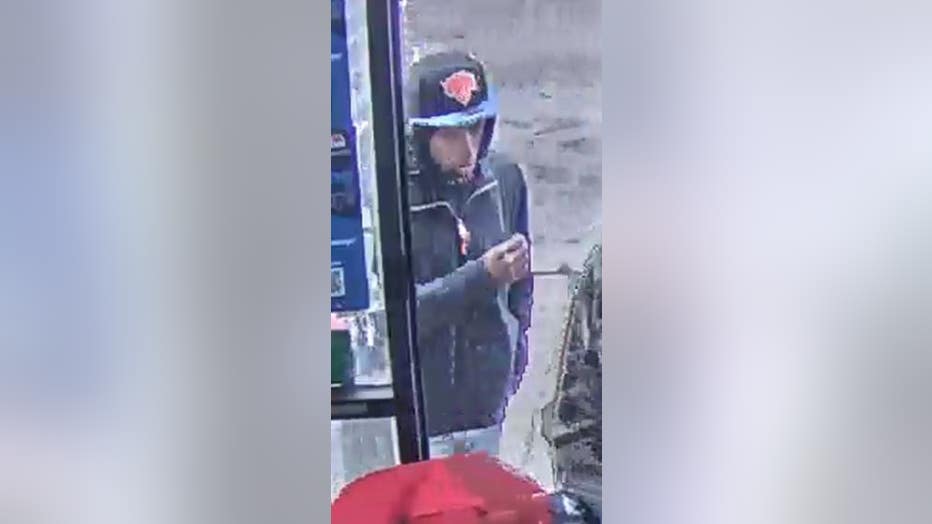 Stay with FOX 2 for more information as it becomes available.