A block party in Detroit ends in gunfire with one person dead, police investigating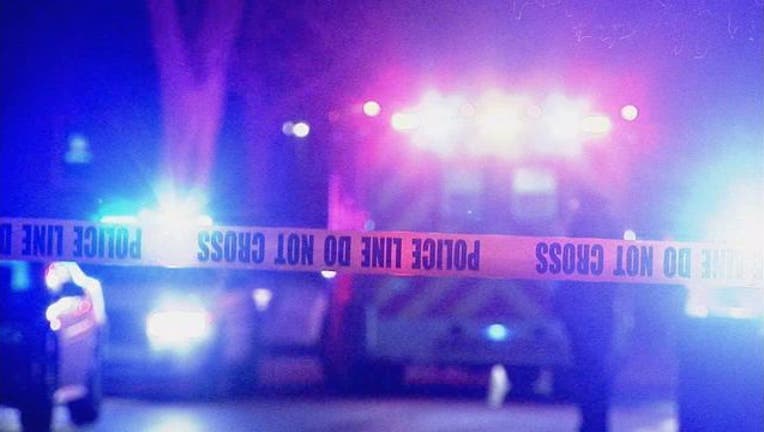 (FOX 2) - Detroit Police are investigating a fatal shooting that happened early Sunday morning. 
The shooting happened around 2:45 a.m. in the 16500 block of Stansbury at a block party. One person was killed.
A 26-year-old man who police are calling a suspect got into a verbal altercation with a 29-year-old man. The 26-year-old had a gun and opened fire, hitting the 29-year-old in the leg. 
An unknown person returned fire on him hitting him in the back. He was pronounced dead at the scene. 
The man hit in the leg was sent to the hospital and has been listed in stable condition. 
Police haven't said yet what the two men were arguing about. The investigation is ongoing.