Abducted DMC nurse found dead at Novi apartment, sources say
(fOX 2 - A woman who was abducted early Saturday morning after leaving her job at Detroit Receiving Hospital was found dead in Novi, sources told FOX 2.
The body of Patrice Wilson, 29, was found at an apartment complex. The suspect in the kidnapping, identified as Jamere Miller, is still missing.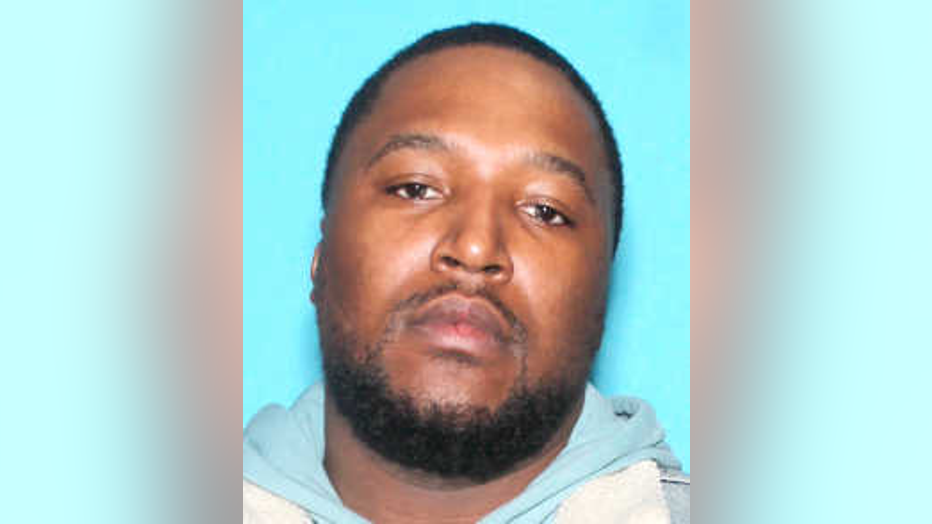 Suspect: Jamere Miller, 36 (photo: Detroit Police Department)
Wilson's family said that Miller, 36, was a previous boyfriend. 
In a statement, the DMC passed along their condolences to friends, family, and colleagues at the hospital about their coworker's death.
"Patrice was not just a co-worker but a loving friend to many at the DMC. Grief counseling is available for all staff at our Adult Central Campus hospitals."
According to Detroit police, Wilson had been walking to her car after her shift at the DMC had ended when Miller approached her and forced himself into her vehicle with her. 
"He approached our victim as she was getting into the driver's side of her vehicle he then got in the vehicle, forced her over, and fled with her inside," police said at the time.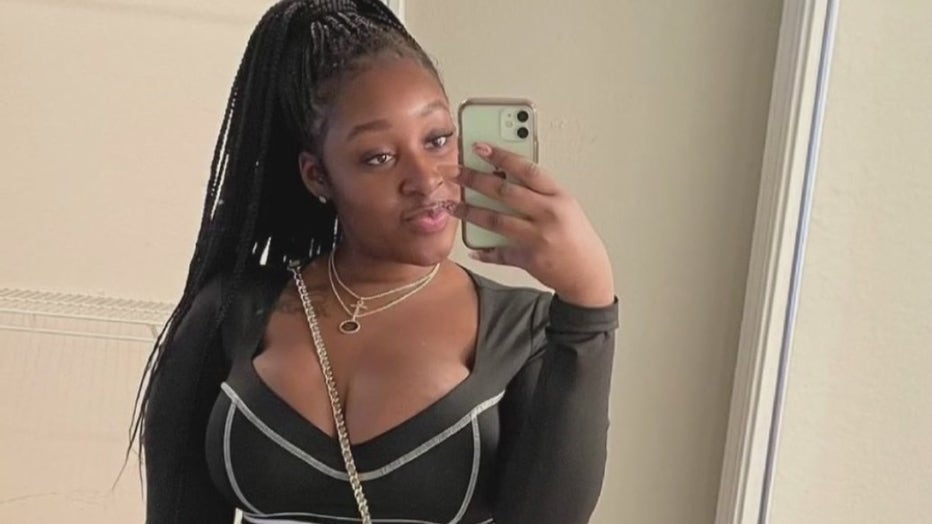 MORE: 'I just want her back' Detroit nurse missing after being kidnapped at gunpoint
Wilson's mom, Roslind, had spoken to her daughter earlier that day and said nothing seemed out of the ordinary.