'I just want her back' Detroit nurse missing after being kidnapped at gunpoint
DETROIT (FOX 2) - Detroit police are still searching for a Detroit nurse who was kidnapped early Saturday morning.
29-year-old Patrice Wilson — a nurse at Detroit Receiving Hospital — was walking to her car after her shift when she was abducted.
"He approached our victim as she was getting into the driver's side of her vehicle he then got in the vehicle, forced her over, and fled with her inside," said Detroit Police Capt. Donna McCord.
Investigators say the suspect is 36-year-old Jamere Miller. He was someone who Patrice once dated, according to her family members.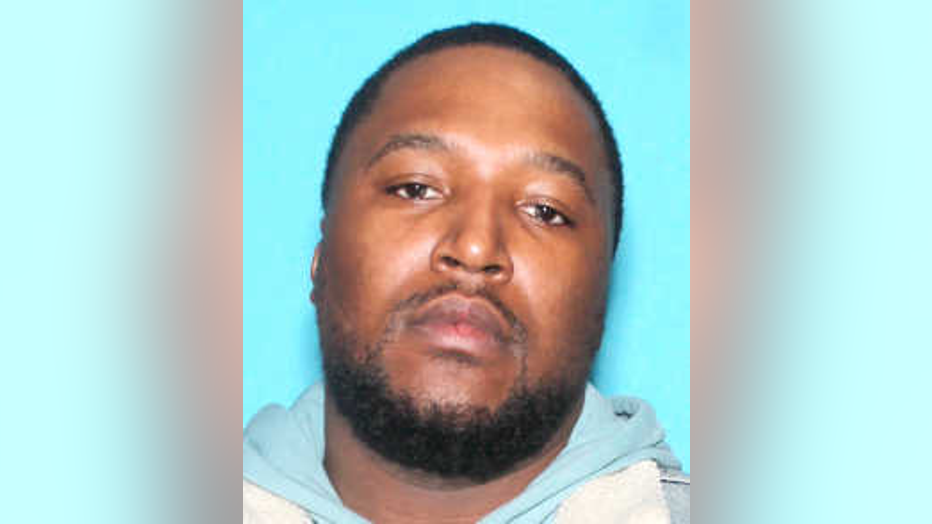 Suspect: Jamere Miller, 36 (photo: Detroit Police Department)
Patrice's mother, Roslind, says nothing seemed out of the ordinary when she spoke with her daughter earlier in the morning.
"We were just kicking the breeze, and she told me when she got off she was going to go work out, take her a little nap like she does, and she was going to go to her other job this evening," said Roslind Livingston, the mother of Patrice.
Police say the suspect was wearing a blonde wig at the time of the abduction. Police said she was forcefully put inside a black 2020 Lincoln Nautilus with a Michigan license plate of #OPKS20.
"She's a good girl, she doesn't do anything, she's not a girl in the street, she does her job," said Pamela. "I want her back. I just want her back; I'm hurt."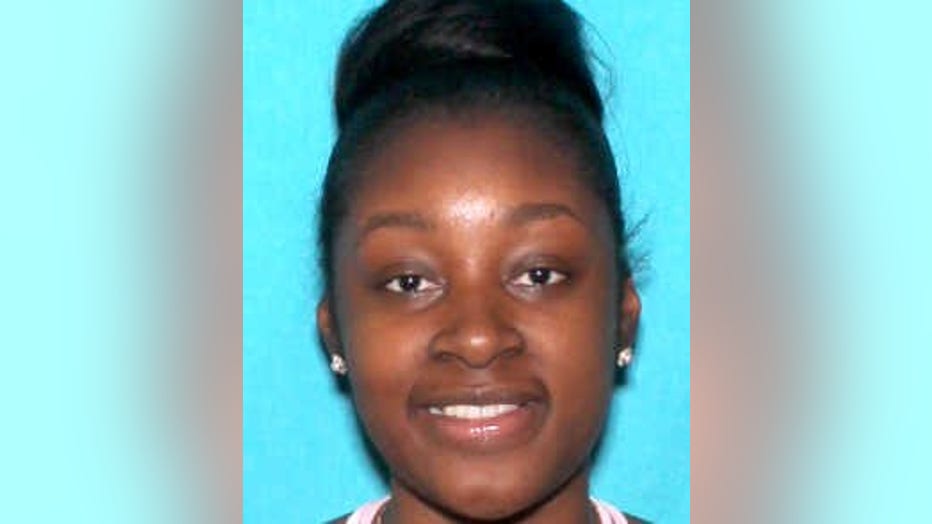 Victim: Patrice Wilson, 30s (photo: Detroit Police Department)
READ MORE: Kidnapping outside Detroit hospital Saturday morning, police search for suspect and victim