ACLU files lawsuit to stop deportations of Iraqi nationals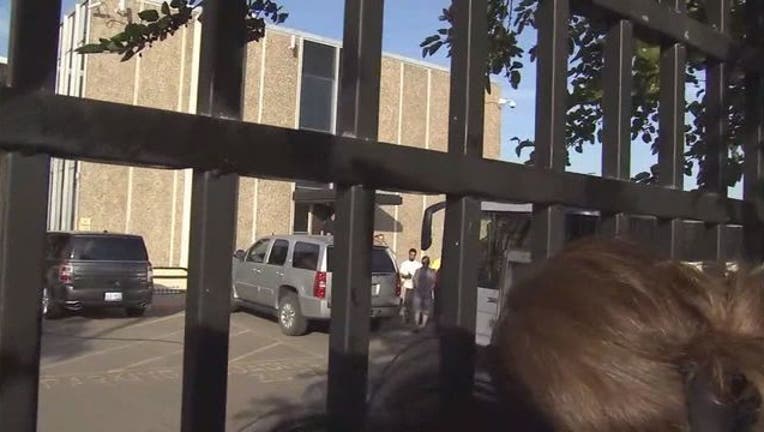 article
DETROIT (AP) - A hearing is scheduled Wednesday on a lawsuit that seeks to stop the government from deporting more than 100 Iraqi nationals who were recently rounded up.
The American Civil Liberties Union filed the lawsuit Thursday in federal court in Detroit against U.S. Immigration and Customs Enforcement seeking a temporary stay of deportations. The ACLU said Friday that possible deportations aren't expected at least until after the request is heard.
The lawsuit says it would be illegal to deport the detainees without giving them a chance to prove they could face torture or death if returned to Iraq.
The ACLU says most of the 114 Iraqis arrested in last weekend's Detroit-area raids are Chaldean Christians, but there are also some Shiite Muslims and Christian converts. ICE says all have criminal convictions.