Activist: Detroit businesses should close at 11 p.m. after gas station triple shooting
DETROIT (FOX 2) -
After a triple shooting that left a man dead when he was locked inside a Detroit gas station, some are asking if a gas station ordinance would help prevent violent incidents like that one.
A community activist is working with some city leaders to force businesses to close their doors to customers after 11 p.m. Gregory Karlos Kelly was fatally wounded May 6 in the late-night shooting with, the other two victims surviving.
Kelly, 37, was shot and killed after being locked inside the gas station on Detroit's west side following a Cinco De Mayo night out with some friends.
Detroit Minister and activist Teferi Brent spent the day saying a final goodbye to Kelly.
"It's absolutely devastating that this father of three beautiful children - two beautiful girls, one very strong handsome young boy was taken away from them foolishly, recklessly and irresponsibly for absolutely no reason," Brent said. "We are committed to ensuring that we, as community servants and leaders, do everything we can to ensure this never ever happens again."
One way he's doing that, is by pushing Detroit City Council to introduce and pass legislation that will close the inside of gas stations to the public from 11 p.m. through the overnight hours.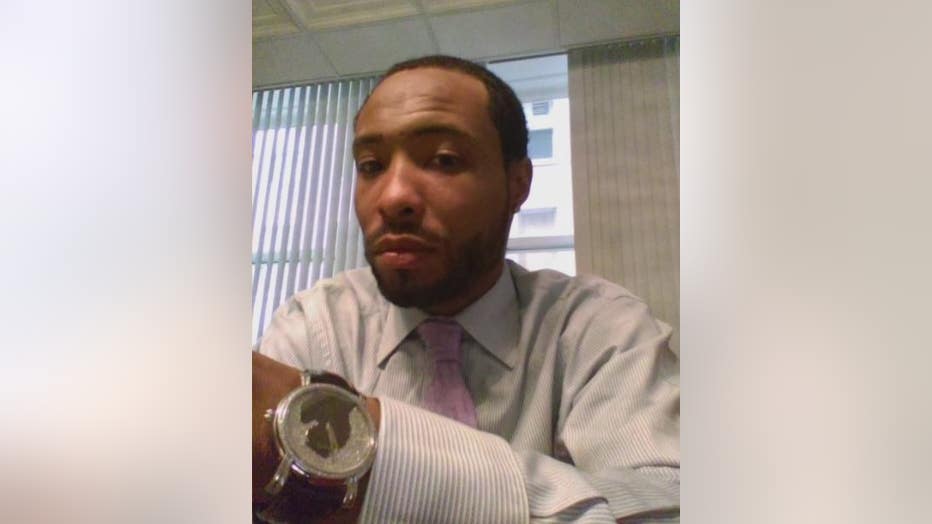 Shooting victim Gregory Kelly
"There's no reason for a business to be open," Brent said. "Too much crime, too many things are happening at that time and they don't have armed guards. Either you make them shut down or you make them hire armed guards to ensure that our citizens are safe."
Gas station store clerk Al-Hassan Aiyash, 22, has been charged with involuntary manslaughter in connection to the shooting.  Investigators say he locked the victims inside the store before the shots were allegedly fired by Samuel Anthony McCray.
The whole incident took place after an argument over a few bucks.
"Please man don't shoot us. We don't (have) nothing to do with this man, and my friend said something like, 'Man he ain't gonna shoot us. Let us up out of here' and he started shooting," said David Langston.
Langston survived after taking shots to the back and arm. He was in the gas station with his close friend Gregory Kelly who was murdered that night.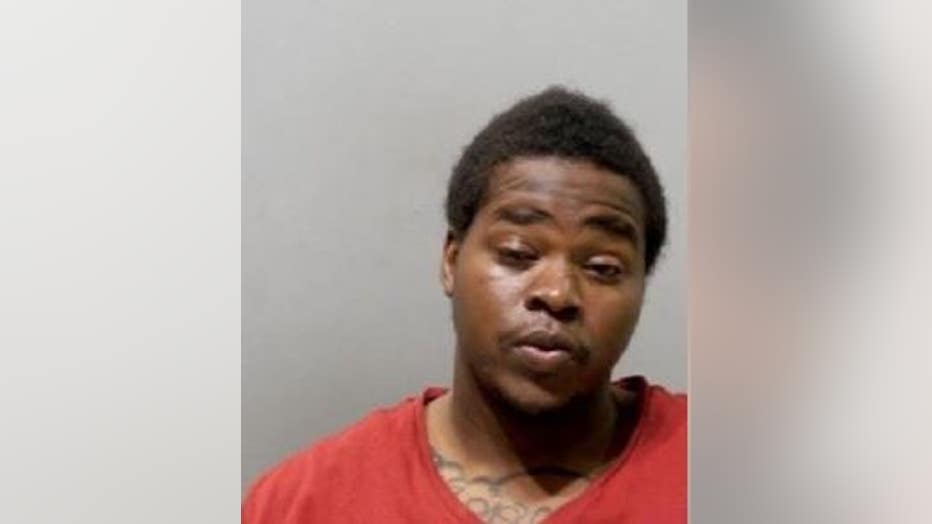 Shooting suspect Samuel Anthony McCray
"Man we did not deserve that man," he said. "I asked you nicely man please don't shoot us bro. And you still did it man. That (bleeping) hurt."
"You know what? You cannot be locking people, locking the doors on people. That's kidnapping. That's false imprisonment," said City Councilwoman Mary Waters.
She says she is 100 percent for that legislation banning workers from locking customers inside businesses ahead of imminent danger.
"People were begging, please open the door," Waters said. "He did not do that."