All-clear given at Woodhaven strip mall after bomb threat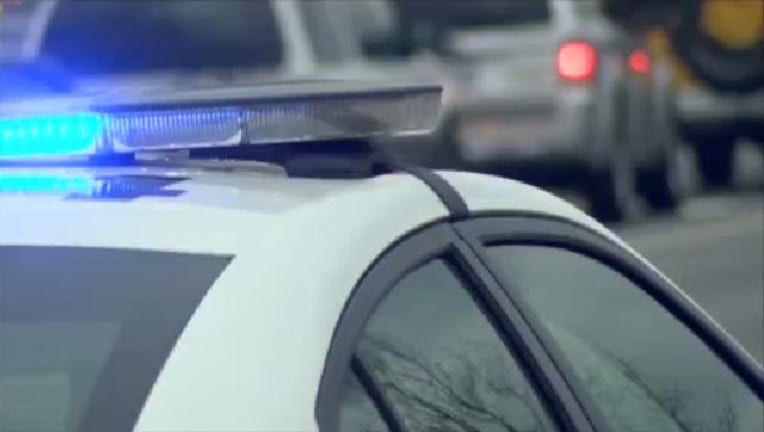 article
WOODHAVEN, Mich. (WJBK) - Authorities have given the all-clear after a bomb threat was called in to a business at a strip mall in Woodhaven.
We're told a suspicious call was made to Daybreak Salon and Spa at West and Allen roads. Businesses in the same strip mall were evacuated as a precaution.
Police gave the all-clear just after 10:30 a.m. Tuesday, saying no suspicious activity was found.
Also on Tuesday, two preschools in Detroit were evacuated due to a threat. You can read more about that here.