UPDATE: Lansing girls 4, 3 years old found safe , following Amber Alert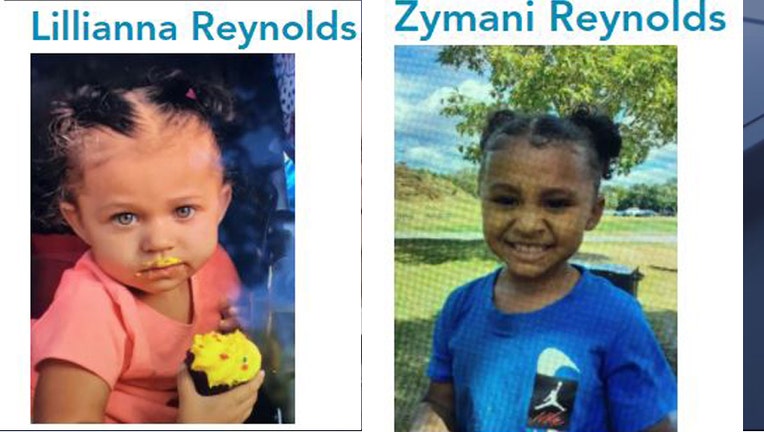 article
FOX 2 - An AMBER Alert was called off early Friday morning for two girls,  3-year-old Lilliana Reynolds and 4-year-old Zymani Reynolds. Both were found safe and are in police custody. An Amber Alert was called after the girls were believed to be with two suspects considered armed and dangerous in connection to the murder of two women.
Police were  looking for two murder suspects 23-year-old Brion Reynolds and 21-year-old Gavin Anspach, believed to be driving an older gray box-style sport utility vehicle.  Lansing Police tells WLNS one of the suspects was taken into custody, and they are still searching for the second one. 
The alert was issued after  two women were shot and killed and a 6-year-old boy injured in Lansing in the 1200 block of W. Michigan Avenue Thursday night. The victims were 46-year-old and 24-year-old women, while the boy was also shot. He is hospitalized and expected to recover.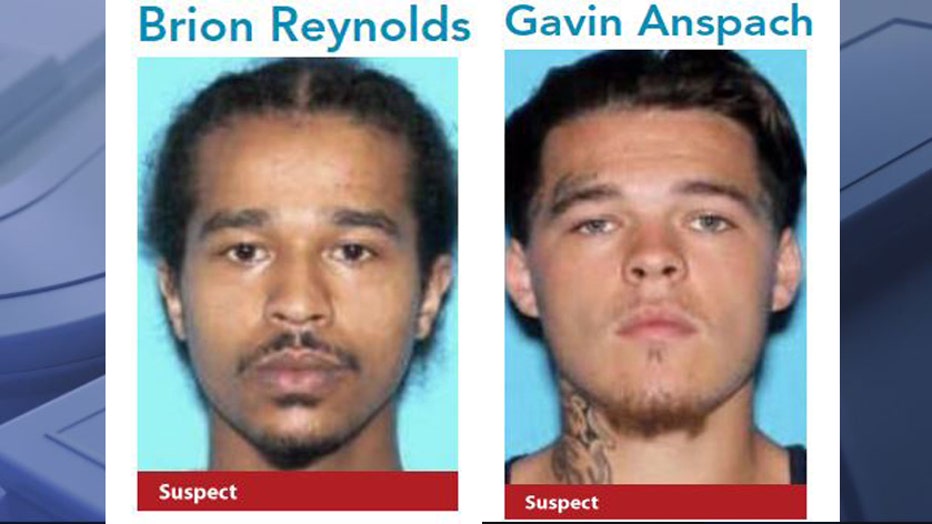 Anyone with information is asked to call the Lansing Police Department at (517) 483-4600, Detective Sgt Rick Thomas at (517) 483-6847 or Crime Stoppers at (517) 483-7867.