Ann Arbor police chase carjacking suspect who stole car with kids inside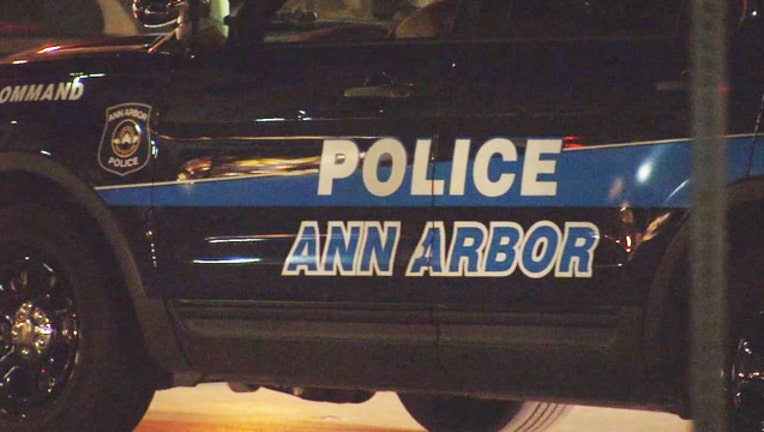 article
ANN ARBOR, Mich. (FOX 2) - Police in Ann Arbor are trying to track down a man who ran from police, carjacked a running car with kids and a man inside, and then led police on a chase over 100 mph before running away on foot.
Ann Arbor police were serving a search warrant Wednesday in the 3500 block of S. State Street around 10:45 p.m. While they were there, a man tried to enter the home. When he saw police inside and he ran off and stole a parked car at the Mobil Gas Station three blocks away.
The car was running and an adult man was sitting in the passenger's seat. In the back were two young children, ages 2 and 4. The suspect opened the driver's side door and drove off with the man and two kids in the back seat.
As Ann Arbor Police caught up to him, he sped off and got onto eastbound I-94, hitting speeds over 100 mph. Police tried to catch up to him but lost sight before he exited the highway east of the city.
The man then got out of the car and ran from the scene, leaving the passengers inside unharmed.
He's still on the run and Ann Arbor police are still investigating the carjacking and ask anyone with information to contact them at 734-794-6939.