Ann Arbor police on the lookout for man involved in groping incident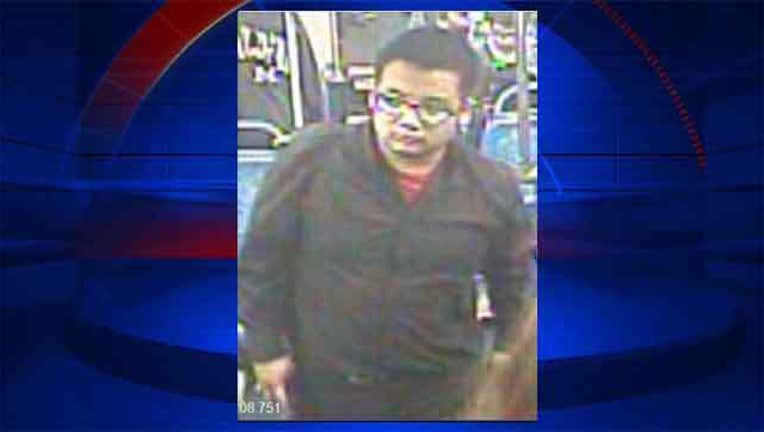 article
Police in Ann Arbor are investigating after a woman says she was attacked and groped while walking home. 
The woman got off a bus near Washtenaw and Huron Parkway Tuesday night and began walking to her apartment, which is in the two thousand  block of Huron Parkway. She noticed a man following her. 
The 21-year-old says she was then attacked by the man in a parking lot.  After being forced to the ground and choked, the woman fought back while she says the man attempted to grope her. A vehicle eventually pulled into the parking lot and the suspect ran away. 
Police say the man is described as having an olive complexion, with a Pacific Islander appearance, being 5 feet 5 inches tall and 250 pounds. He was last seen wearing square-rimmed glasses, a black long-sleeved shirt, red t-shirt, and black pants. 
The Ann Arbor police are currently looking for the suspect. If you have any information regarding the assault or the man's whereabouts, please contact the Ann Arbor PD Tip Line at (734) 794-6939 or email at tips@a2gov.org