WATCH: Arsonist wanted after pouring gas on Detroit house, setting fire
DETROIT (FOX 2) - Detroit police are looking for an arsonist who torched a house last week.
The suspect was seen on camera walking up to the house in the 18500 block of Fleming with a gas can in a paper bag just after 7 a.m. Feb. 14. He poured accelerant on the house and set it on fire before fleeing on foot.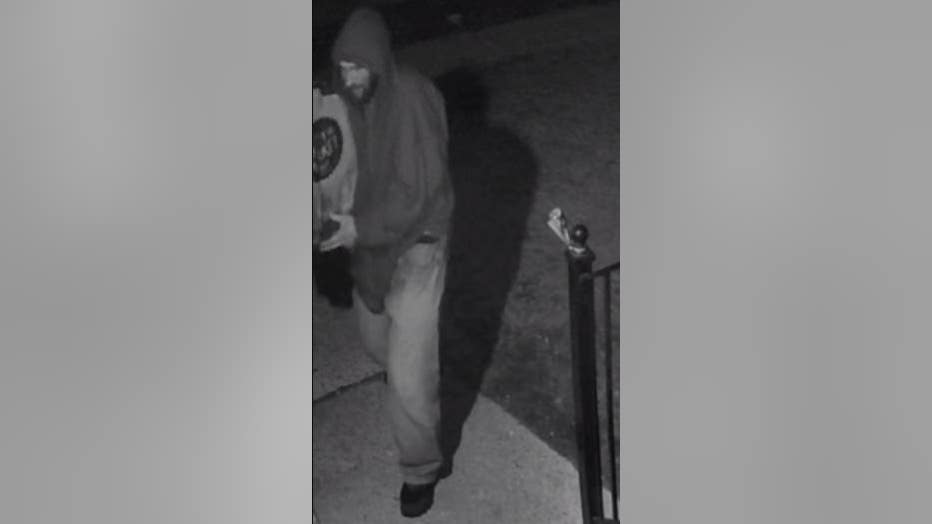 The house was damaged. No one was home at the time.
Police described the suspect as a male last seen wearing a dark blue hooded sweatshirt, and light blue jeans.
Anyone with information is asked to call police at 313-596-2940 or Crimes Stoppers at 1-800-SPEAK-UP.