At-home aide accused of stealing $26K from 91-year-old Bloomfield Township woman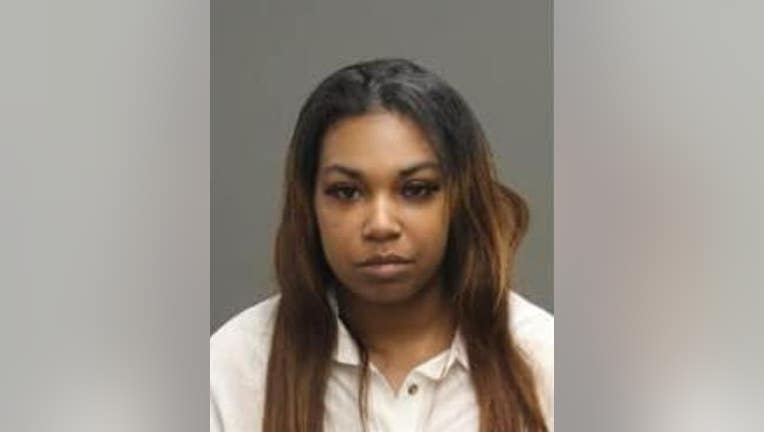 article
BLOOMFIELD TOWNSHIP, Mich. (FOX 2) - An at-home aide is facing charges after police allege she stole $26,000 from a Bloomfield Township woman she was caring for.
The 91-year-old victim called police in December to report that she saw numerous checks missing. When she looked at her bank account, she saw thousands missing from her account that had been cashed by her aide Bryanna Burton.
After a long investigation, a warrant was issued for Burton, who turned herself in on March 9.
She was arraigned on two counts of using a computer to commit a crime and six counts of identity theft. Her bond was set at $25,000/10%.