Avoiding a repeal of the prevailing wage law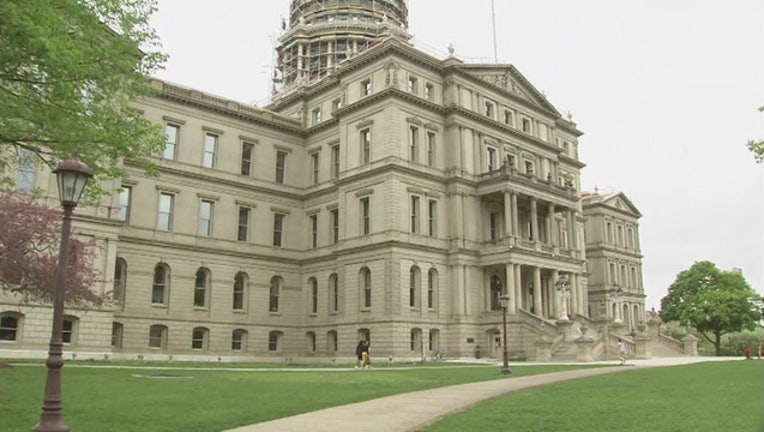 article
(WJBK) - Left to their own devices, labor and business in this state has had a pretty good record of cooperation. Sure there are disagreements but when both sides can pick up the phone and talk to each other in a civil manner, that's a good sign.
So why on this post-Labor Day are both sides at each other's throats?
That's because unions don't want a repeal of the prevailing wage law, which some businesses want and business is loathed to embrace a hefty hike in the corporate income tax which some unions demand.
There are two petition drives out there on those very issues and unless some agreement is reached to stop them both, the two sides could be headed for an all out war.
Enter union leader Pat Devlin who is trying to keep the peace. He's the one, you will recall, who called for a truce when three labor unions announced their effort to hike the CIT under the rubric of everyone, including corporations, should pay their fare share into state coffers.
Since then he has reached out on several occasions to Doug Rothwell of the Business Leaders for Michigan and to the Michigan Chamber of Commerce. He reports for the first time here that there is a dialogue unfolding and they plan on "getting together after Labor Day."
Talking and getting together is one thing, but finding some common ground remains a work in progress.
The ultimate solution, and this is being discussed, is for both sides to recant on what they are seeking. Labor would keep prevailing wage and business will not get the CIT hike.
It's a tough sell because the principles from both sides have dug in which makes the digging out more challenging.
Mike Jackson, from the carpenter's union, which is sponsoring the petition drive, has said he is willing to meet with business on all this and hitting the hold button on the petition drive is on the table.
Far as anyone can tell there's been nary a similar peep from the Associated Business and Contractors who seek to scrap the prevailing union wage system.
Peace is clearly not at hand, but the fact that there is some talking going on, means you can't rule peace out which on this holiday, in this current political climate, is about as good as it gets.