Man wanted for Detroit murder over BBQ chicken in custody, young child safe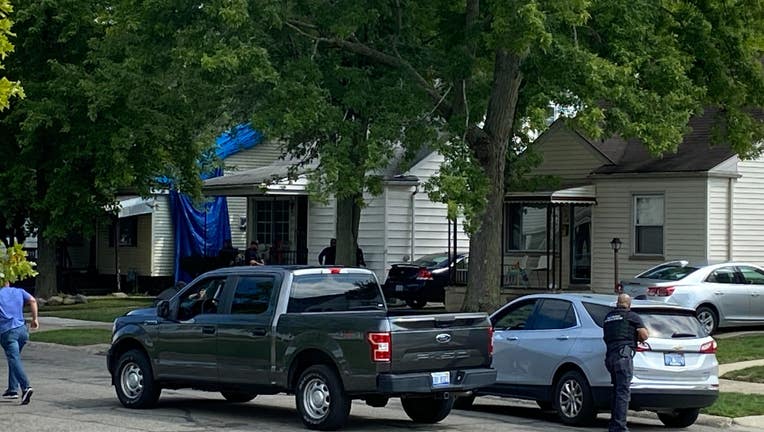 article
DETROIT (FOX 2) - Detroit police say a man who barricaded himself inside a home on the city's west side has been taken into custody and the young child who was in there with him is out safe. 
A little after 4 p.m., police said the barricaded situation came to a peaceful end with the man being taken into custody.
Police said the man barricaded himself inside a home on Pierson, just north of Tireman Avenue, around noon on Monday.
According to police on the scene, the man was wanted for a murder in connection to homemade BBQ chicken.
FOX 2 learned that the man has a 2-year-old girl inside with him and is carrying the child while he paces inside the home. 
Police said the man was wanted for shooting and killing another man after an argument on Sunday. Monday morning, police were doing surveillance on him and tried to take him into custody. Police tried pulling him over near Joy and Payton but he fled into the home on Pierson Street. 
It's believed the child is his daughter.
The man's mom and aunt are working with police to help negotiate a peaceful ending to the standoff.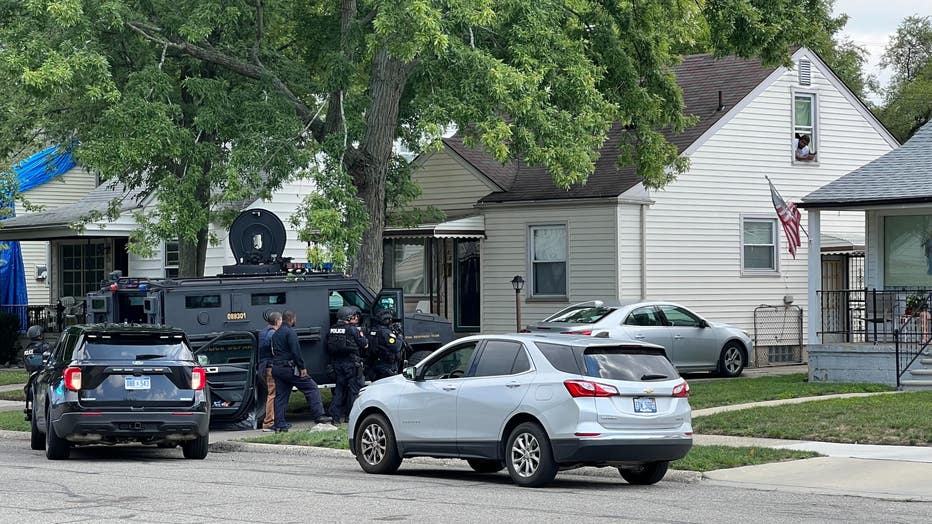 Residents that live in the area were asked to stay inside while police resolved the situation.