Baseball-themed exhibit open now at Detroit Institute of Arts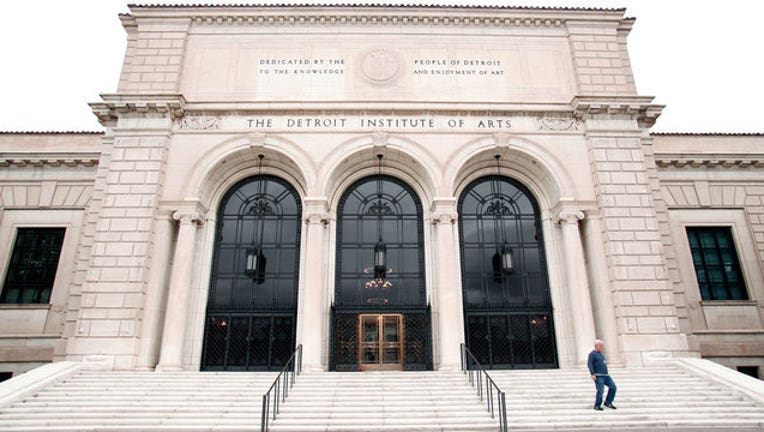 article
DETROIT (WJBK) - The Detroit Institute of Arts is celebrating the national pastime with rare items marking the game's rich history. 
A new exhibit is open now showcasing rare cards, memorabilia and collectibles. The items are from the Michigan-based E. Powell Miller collection and the Detroit Institute of Arts.
Miller's collection includes one of the rarest, most valuable cards on earth -- the 1909 Honus Wagner card.
"It's been a labor of love for 20 years. I'm a huge baseball fan, always loved the Detroit Tigers and I wanted to somehow, someway climb the mountain and accumulate all 524 cards of the T206 set with, of course, the Mona Lisa - the Wagner card," says E. Powell Miller.
Other items from the DIA collection include memorabilia from the Tigers' victory in the 1968 World Series.
You can also see programs and other publications, and former Tigers outfielder Al Kaline's autographed bat and memorabilia. 
The exhibit opened on Thursday, March 29 -- the Opening Day of the Tigers 2018-2019 season. The exhibit runs through September 16.