Beverage Server at Edward Village in Dearborn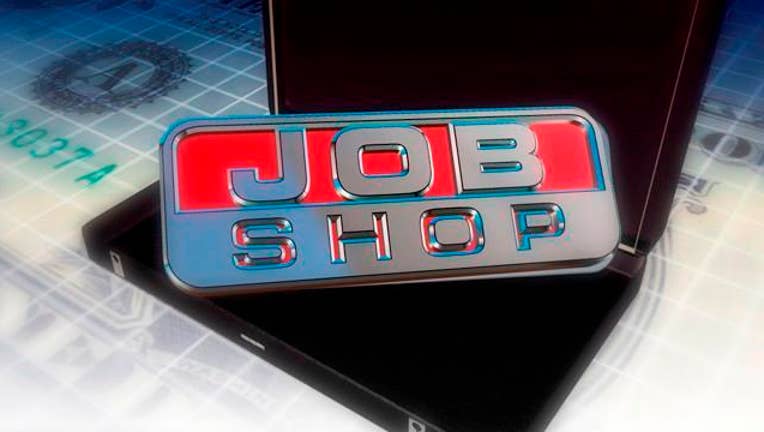 article
(WJBK) - Edward Village in Dearborn is taking applications to fill the position of Beverage Server. This position is responsible for serving guests food & beverage in the lobby bar. The ideal candidate must be friendly, professional and service oriented. A strong knowledge of drink recipes is also required. Must be willing to work a flexible schedule.
Essential Duties:
Greet guests and engage in casual conversation.
Placing and delivering food and drink orders.
Offer drink suggestions/recommendations and have menu knowledge.
Maintain a clean and neat appearance.
Keeping bar area free of debris and up to safety standards.
Perform all side work as assigned.
Follow all cash handling procedures.
Qualifications:
Beverage server must possess a positive and upbeat personality with a desire to deliver outstanding customer service to our guests. Must be detail oriented, organized and reliable. Bartenders need to work effectively as a team member and on your own. Once hired, you must attend an alcohol awareness training class. This position will most likely require you work evenings, weekends and holidays. Must be fluent in speaking, writing and understanding English.
Education : High school graduate or equivalent.
Physical : Requires walking and standing for long periods of time. Must be able to move, lift, carry, push, pull, and place objects up to 50 pounds without assistance. Reach overhead and below the knees, including bending, twisting, pulling, and stooping.
Required experience:
Recent customer service experience; previous hotel-related experience: 2 years
For more information and to apply follow the link to: Beverage Server.