Bill would require hands-free to use smartphone while driving in Michigan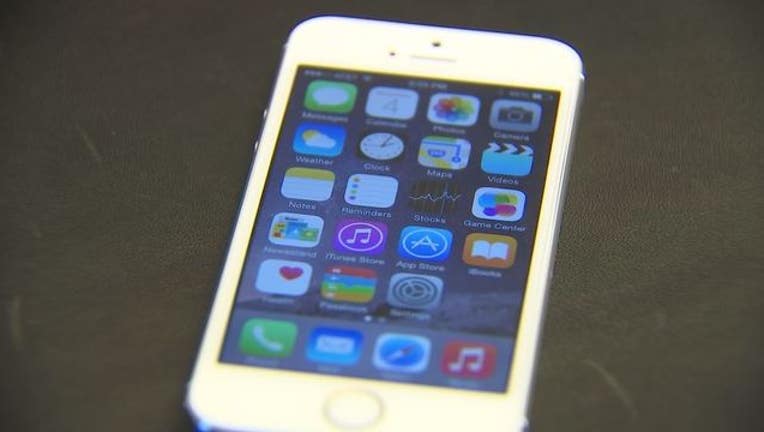 (WJBK) - The Michigan House of Representatives could pass a bill this legislative session that would ban smartphone use while driving - unless you're using hands-free technology to make and take phone calls.
State Rep. Martin Howrylak, R-Troy, is sponsoring the legislation that would ban the use or even holding of portable electronic devices while driving in Michigan. It would also ban drivers from using a device while stopped at a stop light or stop sign.
Michigan has already banned texting and driving while driving but this bill would take it even further. The bill would ban you from checking or sending email, getting on Facebook or Twitter, searching online, viewing, taking or transmitting images or video, and playing games while driving. 
If you mount the phone to the dashboard, windshield, or console and are using it hands-free to make or take calls, that would still be allowed.
Howrylak testified in the Michigan House Transportation and Infrastructure Committee on Tuesday, saying that the bill would reduce distracted driving crashes in Michigan.
"The number of distracted drivers continues to rise and we must take action to make our roadways safer," Howrylak said. "House Bill 4466 seeks to ensure Michigan drivers have their attention focused on the road at all times, instead of a mobile device."
Michigan police to ride in unmarked cars looking for distracted drivers
Howrylak went on to say that he is confident the bill will have a positive impact on the roads. He also said that the penalties are are reasonable and will protect lives.
"One life lost is too many and this is the type of change we need to have on the roads," he said.
Howrlak says drivers are more than four times likely to get into a crash while using a hand-held device.
Police already catching offenders in Metro Detroit in unmarked car campaign
Also testifying in support of the bill was Laurel Zimmerman. Her daughter, Ally, was killed in 2011 by a distracted driver while riding in a car in Romeo.
"It was a preventable death," Zimmerman said, according to WLNS. "She was at a green light, her seat belt on and was t-boned by a young driver who was on the phone and she got three months probation."
Distracted driver rear-ends Oakland County deputy
The bill would allow drivers to still take and make phone calls, as long as the dialing or answering is done by pressing one button or swiping once. You could also still use hands-free devices while driving.
If passed, the bill would cost you $250 for your first violation. Your second ticket - and any other one you receive after - would be $500. You would also get a point on your license for the second offense and two points for any subsequent offense.