Birmingham woman charged with scamming therapy patients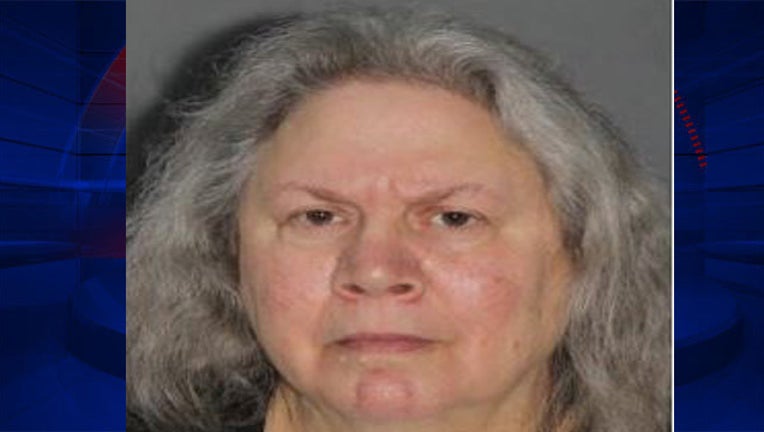 article
(FOX 2) - A Birmingham woman was charged with scamming therapy patients over 26 years
Beth L. Jaslove was arraigned earlier this month in the 48th District Court for Oakland County. Jaslove, of Birmingham, is charged with 28 counts spanning 26 years including one count of conducting a criminal enterprise.  Commonly known as racketeering, a felony with a maximum sentence of up to 20 years and/or $100,000. 
Jaslove also was charged with 27 counts of larceny by false pretenses. Through her business, the Center for Growth and Enlightenment, Jaslove is accused of operating a scheme to steal money from her therapy patients between 1991 and 2017. 
By 1999, the scheme was called the Community Money Program. In the period between 2008 and 2016 alone, Jaslove obtained more than $1 million through the program. More than a dozen people lost nearly everything they invested.
Through the program, CGE sold unlicensed securities to Jaslove's patients and clients, promising fixed return rates between two and eight percent. Jaslove allegedly promoted the scheme by convincing her patients and clients that investing in the program would aid in their personal growth and enlightenment. 
The rest of her charges include:
 
One count of $100,000 or more, a felony with a maximum sentence of up to 20 years and/or $35,000, or three times the value;
Four counts over $20,000 but less than $50,000, a felony with a maximum sentence of 15 years and/or $15,000 or three times the value; and
22 counts of $1,000-$20,000, felonies with a maximum sentence of five years and/or $10,000.
"People shouldn't have to worry about who they trusted with their investments," Michigan Attorney General Dana Nessel said. "Today's charges should send a clear message: Those who seek to defraud our state residents will be held accountable."
Nessel also expressed appreciation for the assistance of the Department of Licensing and Regulation-Securities Division and the Birmingham Police Department who assisted in the investigation of this case.
Jaslove's bond was set at $250,000 cash only by Magistrate Howard Linden. The preliminary exam to establish probable cause for the charges filed is set for 9 a.m. Jan. 22 in the 48th District Court.