Bloomfield Township man accused of sexually assaulting neighbor in her bed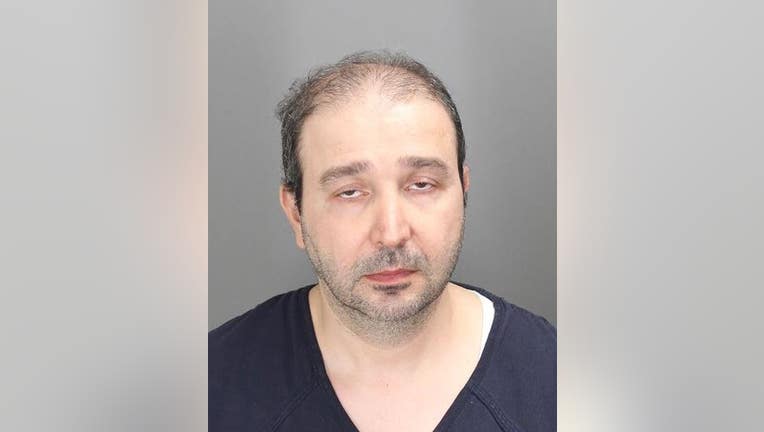 article
BLOOMFIELD TOWNSHIP, Mich. (FOX 2) - A Bloomfield Township man is accused of breaking into his neighbor's home and sexually assaulting her in the middle of the night.
According to police, the victim woke up around 11 p.m. Thursday to Maher Haddad standing over her bed inside her condo in the 700 block of Fox Hills Drive. The victim yelled for Haddad to leave, but police say he got into the woman's bed and began kissing her neck and touching her inappropriately.
The victim was able to lead Haddad to the front door and force him out of her home.
Haddad was arrested at his home adjacent to the victim's home. He has been charged with first-degree home invasion and second-degree criminal sexual conduct, and given a $100,000 10% cash/surety bond.