Bob Bashara due in court Tuesday morning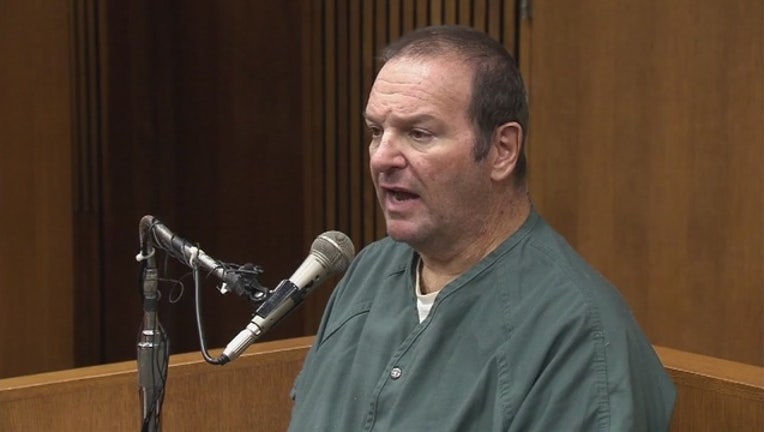 article
DETROIT (WJBK) - Bob Bashara was back in court Tuesday morning fighting for a new trial.     
The hearing wrapped up just before 2 p.m. Tuesday. You can watch a replay here.
The Grosse Pointe Park man was found guilty of several charges, including first-degree murder, in the death of his wife, Jane, back in 2012. Bashara maintains he had nothing to do with her murder and that his defense team was ineffective.
His handyman, Joe Gentz, admitted to killing Jane and told police that Bashara paid him to do it -- but Gentz recently said in a sworn affidavit that his statements against Bashara were "the product of coercion" by police.
Gentz was going to testify today of all of that, but Judge Vonda Evans wasn't ready to proceed. His testimony could land him a perjury charge and possibly a first-degree murder charge, so Judge Evans wanted to make sure Gentz fully understood the decision before proceeding.
He's due back in court on the 21st.
FOX 2's Amy Lange was in the courtroom and will have more details on what was said in Bob's testimony tonight on FOX 2 News beginning at 5 p.m. lice.