Boyfriend charged in shooting of Chesterfield teen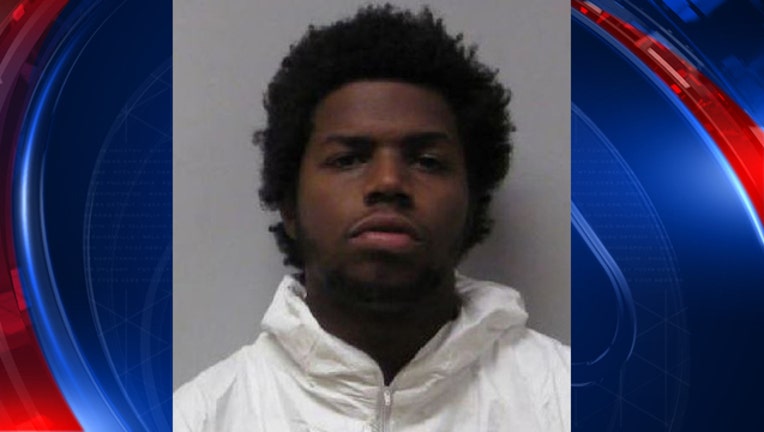 article
(WJBK) - The 21-year-old boyfriend of the teenager shot in Chesterfield Township was charged with two felonies Wednesday.
Oshae Ricky Thomas was arraigned on charges of assault with intent to murder, which is a life felony, and felony firearm, a 2-year felony.
Thomas is accused of shooting 17-year-old Marche Lowe in the head inside her Chesterfield Township home near 21 Mile Road and Gratiot.
MORE:
He originally told police it was a drive by shooting, even giving a description of the shooter.
"The statements that were originally put out there of a 20-year-old white male who fled in a silver Toyota we've determined to be erroneous,"  said Police Chief Bradley Kersten, Chesterfield police.
Investigators determined his story didn't add up.
Thomas was arraigned via video conference at the 42-2 District Court in New Baltimore.
He was given a $500,000 cash surety bond, and will be held at the Macomb County Jail.
Thomas' next court appearance is scheduled for May 17 for a preliminary conference.
Officials say Lowe is still in critical condition at McLaren Macomb Hospital.