Boyfriend drives drunk to Troy police station after girlfriend's arrest for aggravated assault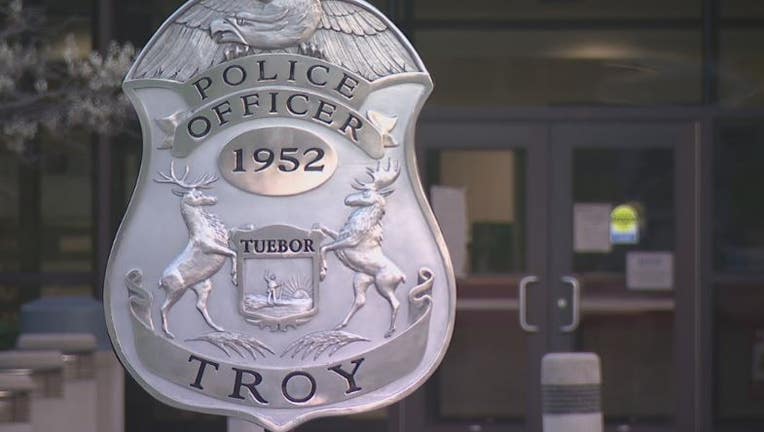 article
TROY, Mich. - A couple was arrested for separate incidents following an altercation at a restaurant in Troy last week.
Troy police initially responded to the Mon Jin Lau, an upscale Asian restaurant off of Maple Road, after receiving a 911 call about a fight between a security guard and two customers on Oct. 14.
The female, a 25-year-old resident of Dearborn, was arrested for aggravated assault after security had been trying to remove her and her boyfriend who patrons had complained were smoking inside. At one point, the female shoved her boyfriend before striking him in the face with a can of Red Bull, according to a release from Troy police.
The female then allegedly bit a security guard on the forearm, breaking the skin. The man also spat on them after they were led out the front doors. The employees declined to pursue charges against the man.
Police say both were heavily intoxicated at the time and offered to help the boyfriend find a ride home. He declined the offer.
Then at 2:14 a.m., a white Infiniti G35 was spotted on camera pulling into the parking lot of the Troy Police Department. Behind the wheel was the female's boyfriend. 
When officers made contact with the driver, identified as a 26-year-old Detroit resident, they noted that the tire on the passenger side was flat with a bent rim. The man denied driving the vehicle before police confirmed with surveillance he had been the lone subject inside and exited it from the driver's seat.
After failing several sobriety evaluations, the man submitted to a preliminary breath test. The result came back with a .163% BAC. 
The man was arrested and taken to the department's lockup facility where he refused to submit to a breath test. After a search warrant was granted for a blood test, medical personnel took a sample.
He has been charged with Operating a Motor Vehicle While Under the Influence. He was also charged with driving with a suspended license.