Broken water main interrupts water service to section of Melvindale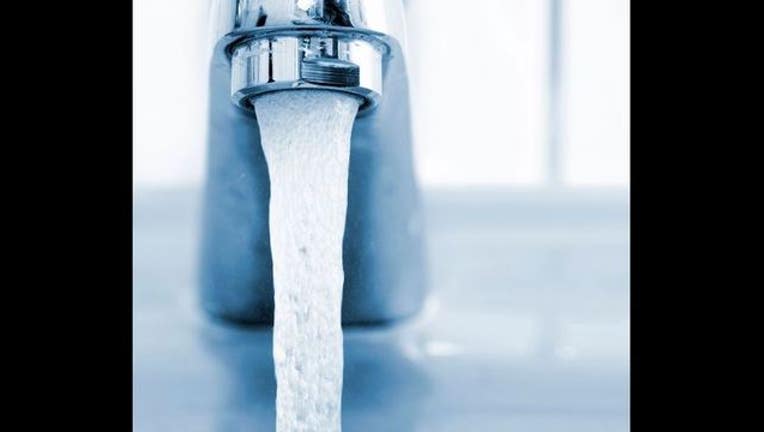 Water service has been interrupted in Melvindale because of a large water main break.
City officials say the water to be off for 4-5 hours while crews work to make repairs. The area affected is along Dix  Street near Margaret.