Buddy, the terminally ill dog who completed bucket list, has died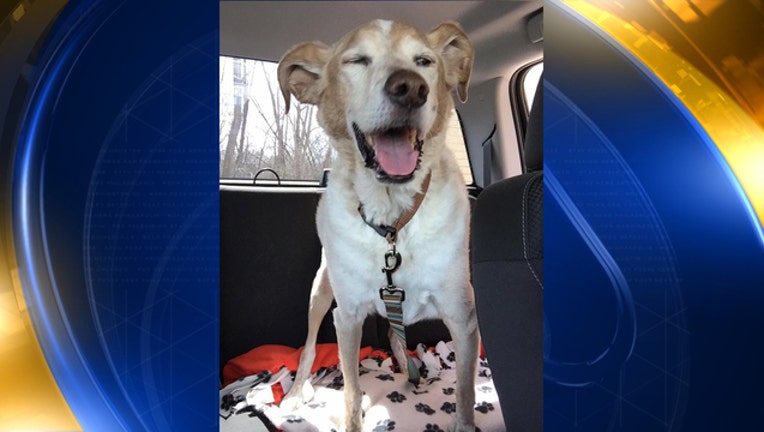 article
MOUNT CLEMENS, Mich. (WJBK) - Buddy, the terminally ill dog who was given a doggie bucket list by a Michigan rescue group, has died.
Buddy's owner of 14 years passed away unexpectedly, so A ReJoyceful Animal Rescue in Mt. Clemens took him in.

Volunteers there, though, soon discovered Buddy had terminal cancer. Instead of being sad, the rescue decided to make him happy again with a bucket list of fun things to do. Buddy's bucket list included becoming a firehouse dog, eating an entire box of treats and even going on a doggie date.
Loren Cazan, a volunteer at ReJoyceful Animal Rescue, took Buddy in. She announced Buddy's passing Monday night on his Facebook fan page.


"Over the last several days Buddy's health has taken a decline and today it got really bad and he looked at me and his eyes told me it was time," Loren wrote.
She says she took Buddy to get a special treat on the way to the vet, and that he knew he was loved.
"Thank you for always making me laugh and for loving me. Thank you, Buddy...for rescuing me," she wrote in another touching post on Buddy's Facebook page.
Loren says Buddy has been a great voice for senior dogs everywhere who are in need of attention and adoption.
You can see FOX 2's Amy Lange's original report on Buddy here.