Car theft suspect fatally shot by police in Shelby Township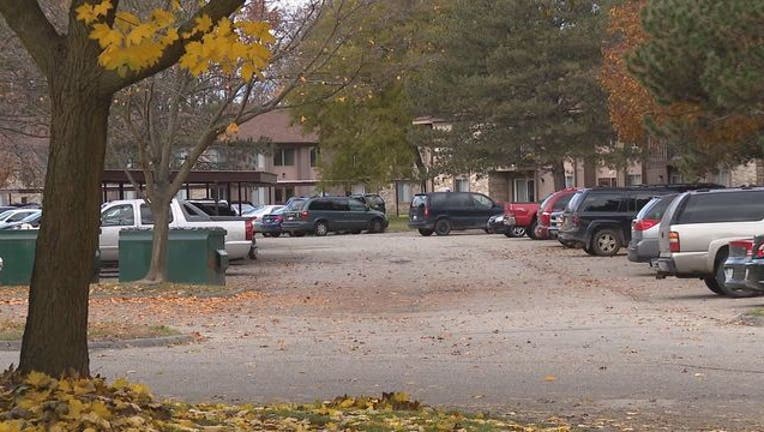 SHELBY TOWNSHIP, Mich. (WJBK) - The Macomb County Sheriff's Office is investigating after a man was fatally shot by police in Shelby Township over the weekend. 
Early Saturday morning, police responded to calls about a stolen vehicle at an apartment complex on Spring Lane, which is near Ryan and Utica. Chief Robert Shelide said Monday at a press conference that the family of 25-year-old Kanwarbir Malhi had reported the car stolen. 
Four officers approached the vehicle, where Malhi was sitting inside. Shelide says the officers were giving verbal commands to Malhi, which can be heard on dashcam video, but that Malhi was not complying. Shelide says Malhi eventually got out of the car without being asked, and told the officers he was armed. At that moment, Shelide says one officer fired a single shot and struck Malhi. 
Officers treated the man on scene, and then he was taken to a nearby hospital where he was later pronounced dead. 
Shelide says the officer involved is on administrative leave, pending the sheriff's investigation. The officer wasn't named but Shelide says the officer has been with the department for 17 years. 
Shelide added that officers didn't recover a firearm but that they did not search the car. The sheriff's department has searched the car and Shelide wasn't sure yet if they recovered a weapon. 
The dashcam video has not been released.