Child care costs are highest in these cities, data reveals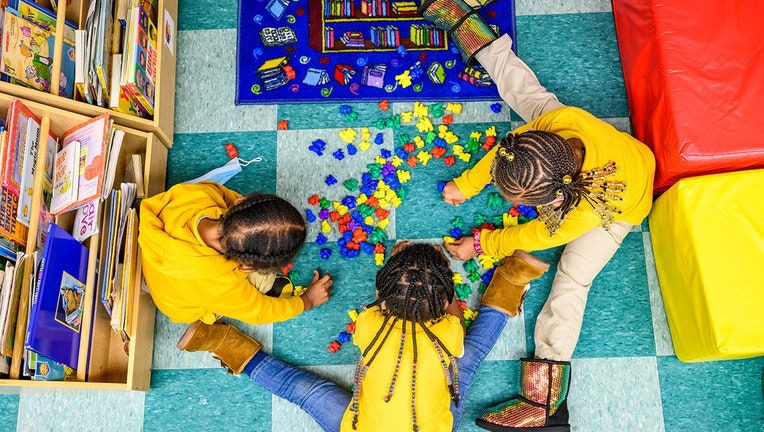 article
A new report reveals that child care can be added to the lengthy list of rising expenses amid ongoing inflation.
According to internal data by Bank of America, the average child care payment per household has risen over 30% since 2019 with middle- and upper-income families seeing the biggest increase.
The data also found that the average monthly child care payments per household have increased steadily over the past three years. As of September, on average, a family spent over $700 per month, 32% higher than the 2019 average.
San Francisco, Seattle pay most for child care
Regionally, consumers in large cities such as San Francisco and Seattle are paying the most for child care, according to the data, followed by Boston, Los Angeles, D.C. and New York City. 
The data also showed a clear regional divide. Larger cities on the West Coast such as San Francisco and Seattle had the highest average household child care payment, nearly twice the national average in September 2023. Meanwhile, in the Southeast, child care in Charlotte and Miami was more affordable than in the rest of the country.
When analyzing year-over-year growth for day care prices, the data found that Tampa showed the fastest rate increase of 12% in September 2023, followed by 10% for Orlando and Atlanta.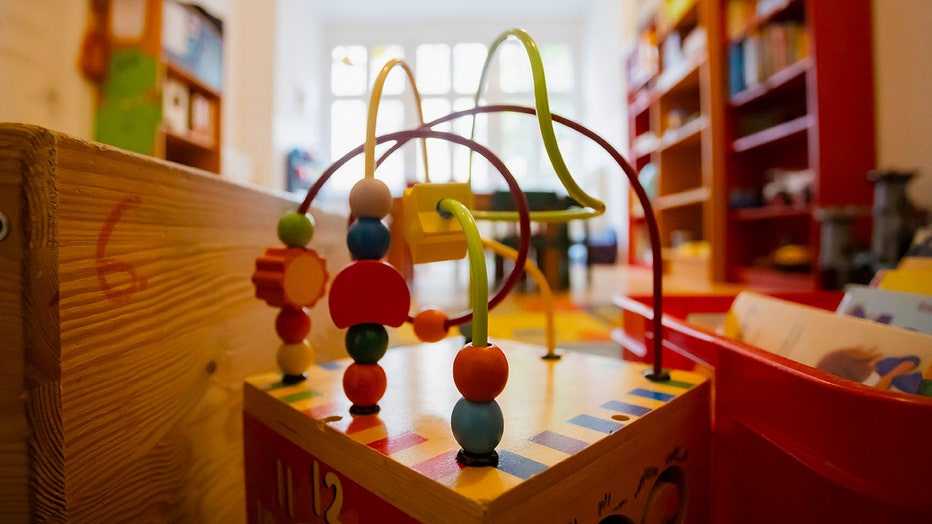 Daycare center ((Photo by Christoph Soeder/picture alliance via Getty Images)
In contrast, New York City actually saw a small reversal of -2% YoY. 
"In our view, part of the increase in child care prices in southern cities could be driven by the ongoing migration into these cities, which has put a bigger upward pressure on cost of child care," the company wrote.
Majority of parents spend 20% or more of income on child care
According to a recent survey by Care.com, 67% of parents who pay for child care are already spending 20% or more of their annual household income on such services.
RELATED: Here are the states with the most student loan debt
Bank of America warns that prices could rise further as the Child Care Stabilization program, which subsidized child care providers and was part of the American Rescue Plan in 2021, expired on September 30. 
Parents leaving workforce, tapping into savings due to child care costs
The study also found that the increased day care costs may be driving some parents out of the workforce in order to look after their children. Specifically, among families that pay for child care, there were fewer dual-income households in 2023 than in 2019. 
In a recent Consumer Checkpoint, the company noted that an increasing number of women entered the workforce, which has pushed the prime-age (25-54 years old) female labor force participation rate (LFPR) to historically high levels. However, they said that the rising cost of child care has sparked concerns about a reversal in the female LFPR given that child care responsibilities have traditionally fallen disproportionately on mothers. 
In addition, families with child care payments have been spending at a slower pace than the rest of the population since May, the data revealed. Yet, they are also dipping into savings at a faster rate.
This story was reported from Los Angeles.